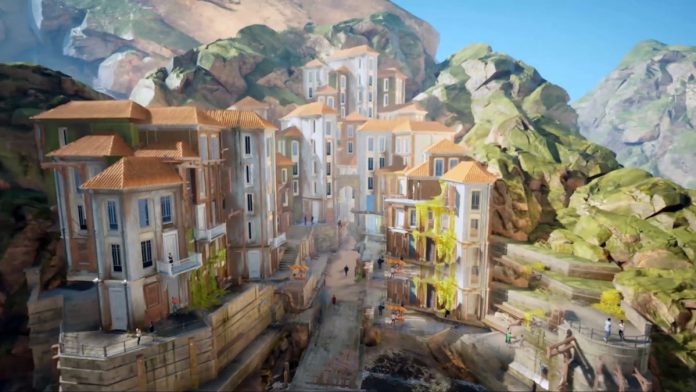 Publication date of the original Japanese article: 2021-10-19 11:54 (JST)
Translated by. Ryuki Ishii

Publisher PlayWay opened the Steam store page for their new city-builder Cliffsides. The release date is yet to be announced. It seems to be using assets bought from Unreal Engine Marketplace (Matima studio's Modular Seaside Town, by Vytautas Katarzis) and added the idea of seaside city-builder on top.
Players are tasked to build and manage a seaside city. You'll have to place buildings wisely within a limited amount of space surrounded by steep cliffs. Construct beautiful Mediterranean-style buildings to make a sustainable city. The UI seems intuitive, enabling you to drag and drop the selected building to place it where you desire. Space management is key here, so use your wits and make the best use out of the limited space to create a scenic cliffside city.
You'll have to manage the inhabitants as well. "Make sure they have access to the right commodities and services." Create a pleasant place to live in, and observe your people as they pass through the streets and set up their stalls.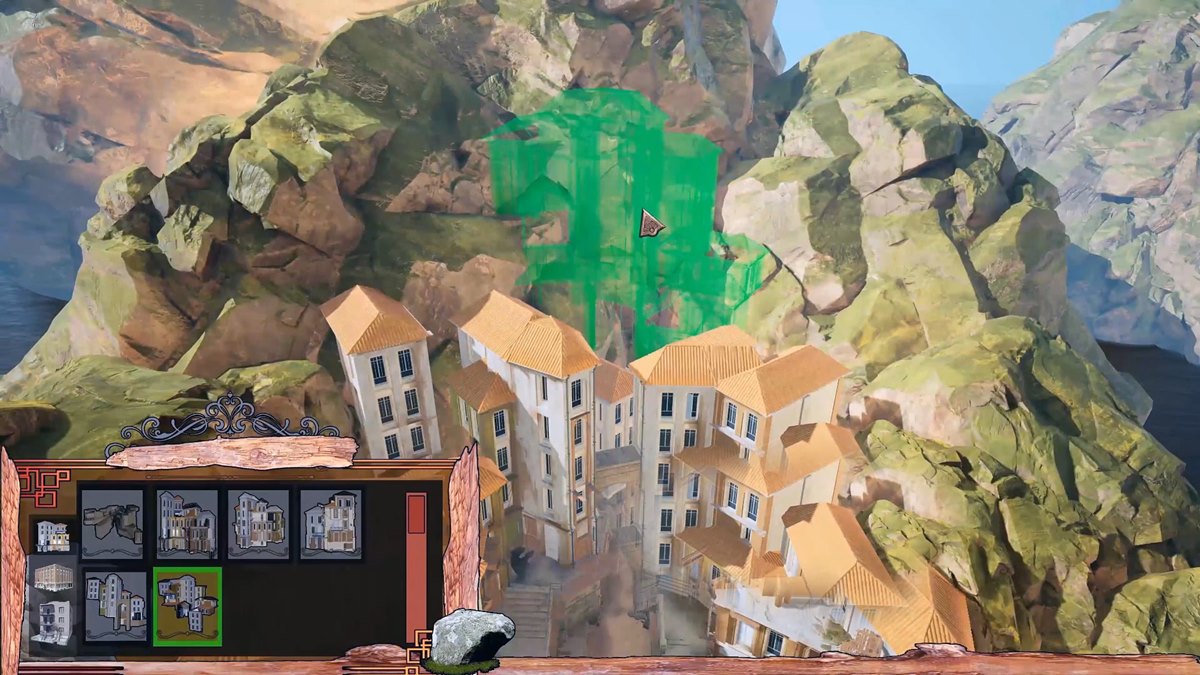 This is certainly a harsh environment to live in, but there are some upsides. Players can make use of the locale's rich nature to develop various industries. For example, the city is facing the ocean with an abundance of marine resources, so developing fishing industries or utilizing the resources might be a good idea. "Use the very tides and winds it brings to generate power sustainably. You might even transform your modest town into a hub of maritime logistics."
You can also turn the place into a tourist destination if you desire. The beautiful scenery and architecture will surely entice the tourists. However, the influx of visitors will bring extra responsibilities as well. Make sure to take care of them, as well as the local residents.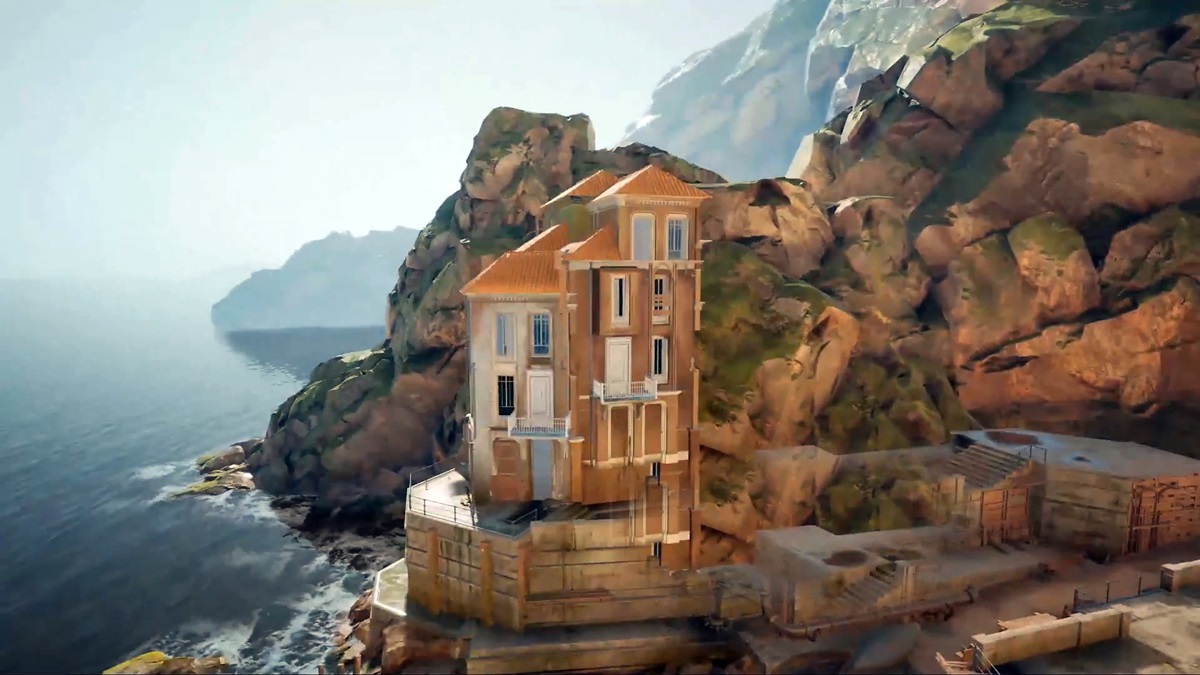 Cliffsides is being developed by Hyper Studio. The company is currently developing a few other games in tandem, including Police Getaway, an open-world racing game focused around police chases.