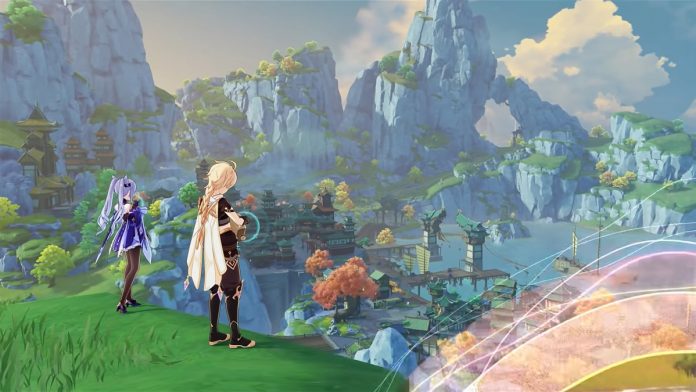 Publication date of the original Japanese article: 2021-10-13 13:29 (JST)
Translated by. Ryuki Ishii

miHoYo released Genshin Impact's version 2.2 update "Into the Perilous Labyrinth of Fog" on October 13. A 4-Star character "Thoma" and a new island called "Tsurumi" have been added, accompanied by new monsters, weapons, and events. Along with these new contents, the iOS version received a surprising new feature: 120fps support.
Framerate is one of the graphical options you can customize in Genshin Impact. On most devices, your options are limited to 30fps or 60fps. However, with the latest update, you can choose to play in 120fps if you have an iOS device that can handle it.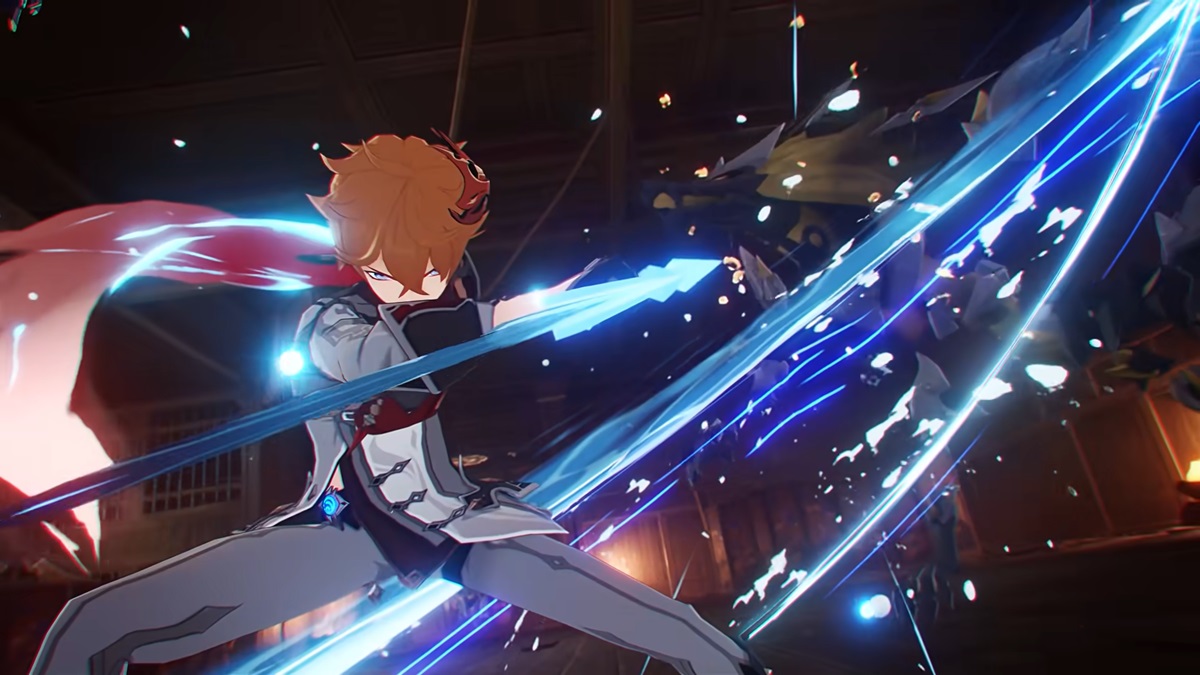 Genshin Impact is currently available for PlayStation 4/PlayStation 5/PC/iOS/Android. PC /PS5 versions support 4K resolution/60fps, and the 2.0 update in July improved character shading and game performances. The iOS version supports high resolution as well, and now, the 120fps option will further improve the player experience on supported devices.
Mobile games with 120fps support aren't rare nowadays. For example, the mobile version of Minecraft, Mortal Kombat, and Alto's Odyssey have a 120fps option available. However, Genshin Impact is a 3D open-world action game with relatively rich graphics, making this feat much more impressive. This added support may be due to the release of iPhone 13 Pro and iPhone 13 Pro Max. These new models come with a 120hz display. In fact, rhythm game Thumper recently added 120fps support just after the release of iPhone 13 Pro/Pro Max.
Again, the 120fps option seems to only apply to Genshin Impact's iOS version at the moment. Let's just hope it'll eventually come to other platforms down the line.