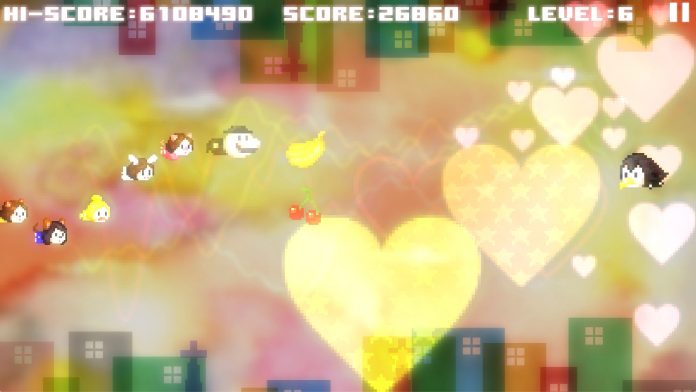 Publication date of the original Japanese article: 2021-10-07 11:30 (JST)
Translated by. Ryuki Ishii

Japanese developer Onion Games has announced the release date of their new game Mon Amour. It will come out on October 14 for PC (via Steam) and Nintendo Switch with a price tag of $8.99.


Mon Amour is a side-scrolling 2D flappy action game with taglines such as "insta-death rate: 99%" and "insta-death kissing game." The main character is a mustachioed baron named Soisoir, a passionate monsieur who nurtures love for everything and everyone. One day, three love-starved witches "spirited your princess away to the nightmare land of Babastille, along with all 64 members of her loyal royal court." Now, the baron must save his sweet mon-a-girls (lovers) with the power of love and kisses.
Mon-a-girl awaits at the end of each stage, and the player must maneuver through the stage using just one button. It's a Flappy Bird-esque game with a simple control scheme where timing is everything. Once you reach the goal, baron kisses the mon-a-girl and proceeds to the next stage, bringing the rescued girl with him.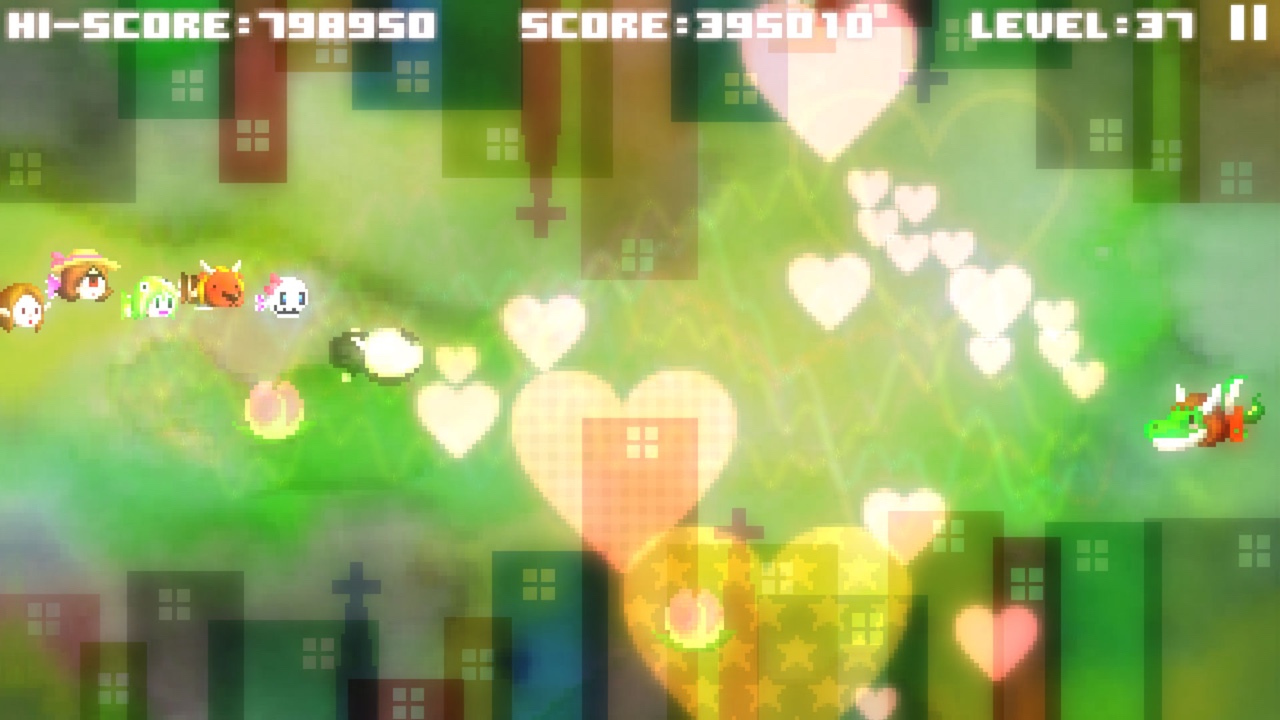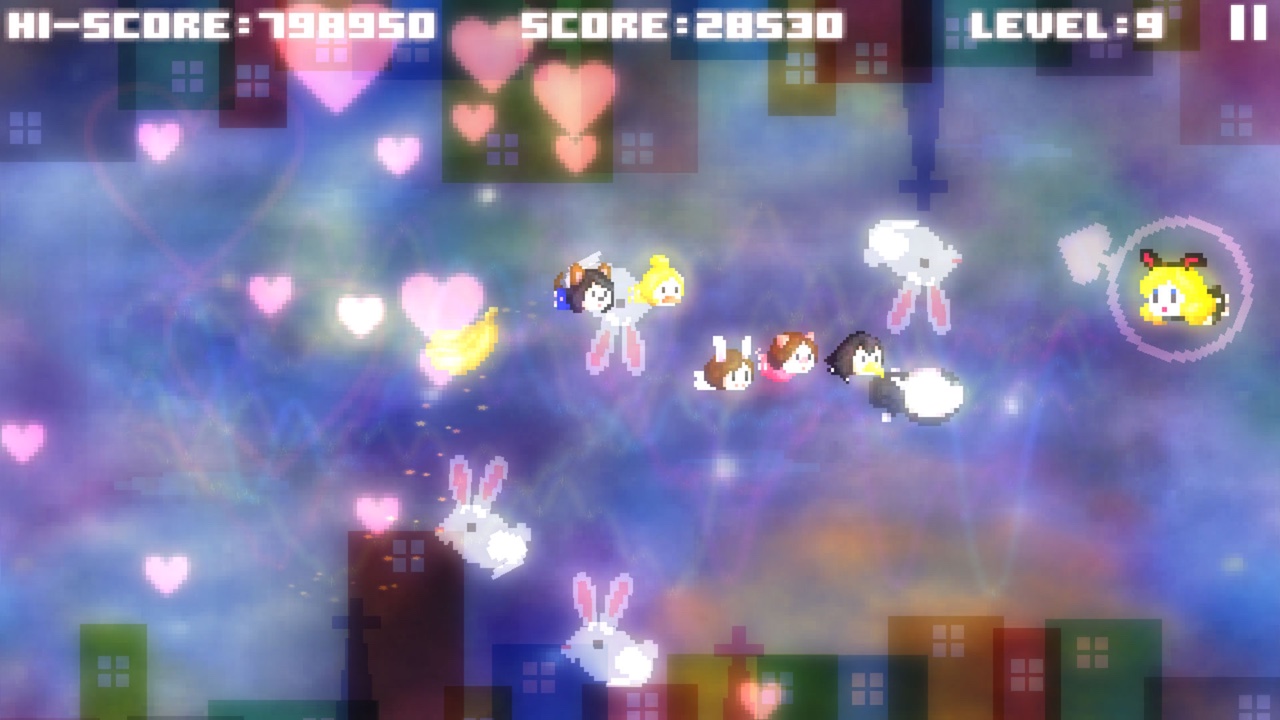 It's an insta-death game, and although you'll only be using just one button, delicate control of the character is required. Stages are filled with obstacles such as windmills, kaiju, and balloons. The baron is quite fragile, so if he touches any of them, he will die. When rescuing a mon-a-girl, a special fruit item will occasionally appear, which can be used to avoid obstacles.
When you save a mon-a-girl, hearts will burst and scatter which can be obtained in the subsequent stages. Your score will rise by collecting these hearts. Hearts become bigger when attached to other hearts, and the score you gain from them increases. Therefore, the key to a high score is to grow the hearts before collecting them. Collecting a heart that has grown beyond a certain size will also give you the ability to get rid of obstacles.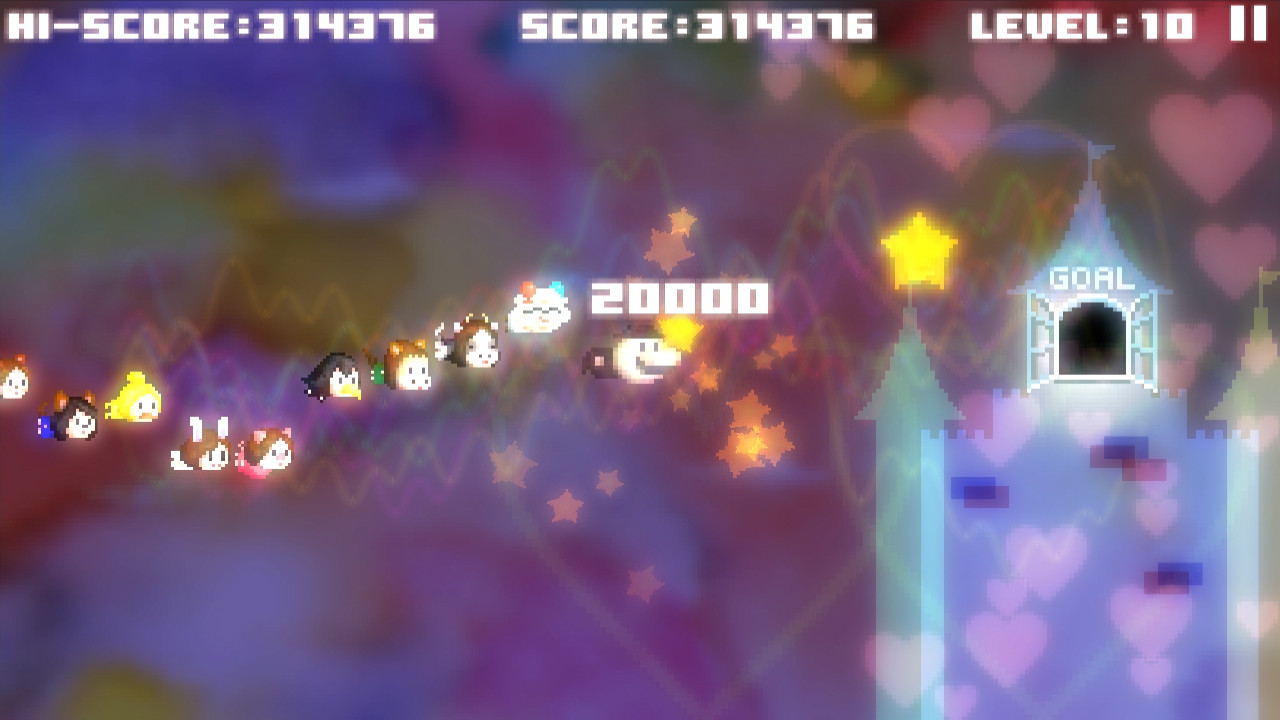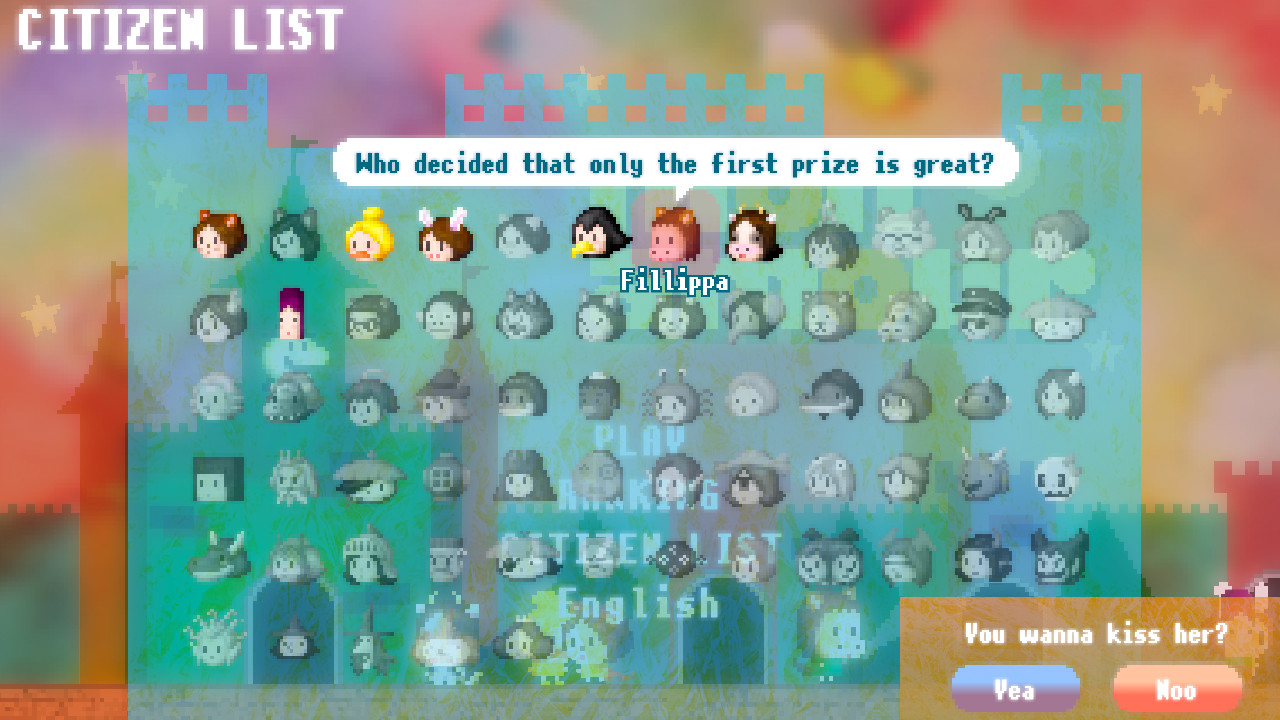 Although the characters you're rescuing are referred to as "mon-a-girls," they are not necessarily all girls, or even human. The baron's love has no boundaries.
The transition from one stage to the next is seamless without fading to black, and the scat singing voice that plays as part of BGM is ever-changing in a style of "improvised vocal jazz." The visuals are also distinctive, with its cellophane-coated pastel-colored pixel art.
The game comes with score leaderboards, allowing you to compete with other players for high scores. In addition, a notification system is implemented that delivers information about the deaths of other players, so you'll know where others have died in each stage.
Mon Amour is scheduled to launch on October 14 for PC (via Steam) and Nintendo Switch.
As a side note, Onion Games' official "drinking party" livestream will take place on October 8 at 8 pm JST (4 am PDT). The show will feature members of the studio including Yoshiro Kimura and Kazuyuki Kurashima. Onion Games' titles such as Mon Amour, moon, and Black Bird will be showcased, as well as a progress report on the development of their new RPG.