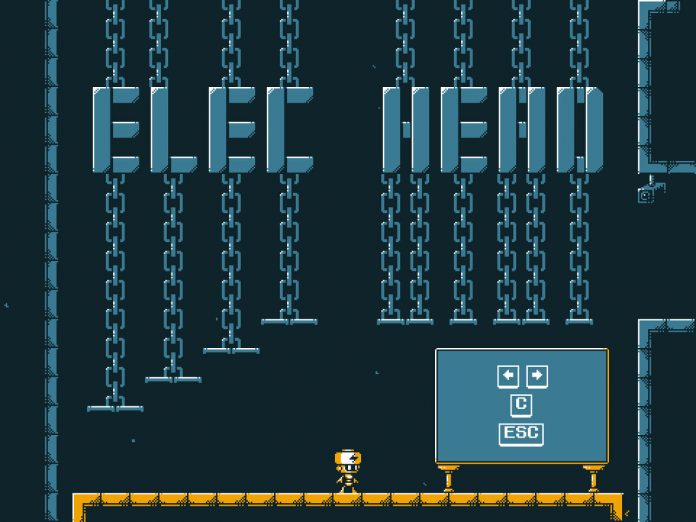 Publication date of the original Japanese article: 2021-10-04 20:24 (JST)
Translated by. Matthew Parker

The Japanese indie developer Nama Takahashi announced on October 4 that ElecHead will be releasing on October 14 for PC (Steam/itch.io).


ElecHead is a 2D puzzle action game where you control an electrically charged robot to affect electrically operated equipment. The game takes place in a world enshrouded in darkness and the protagonist is a short-circuiting robot named Elec. The player controls Elec through a mysterious facility, trying to bring light back to the world.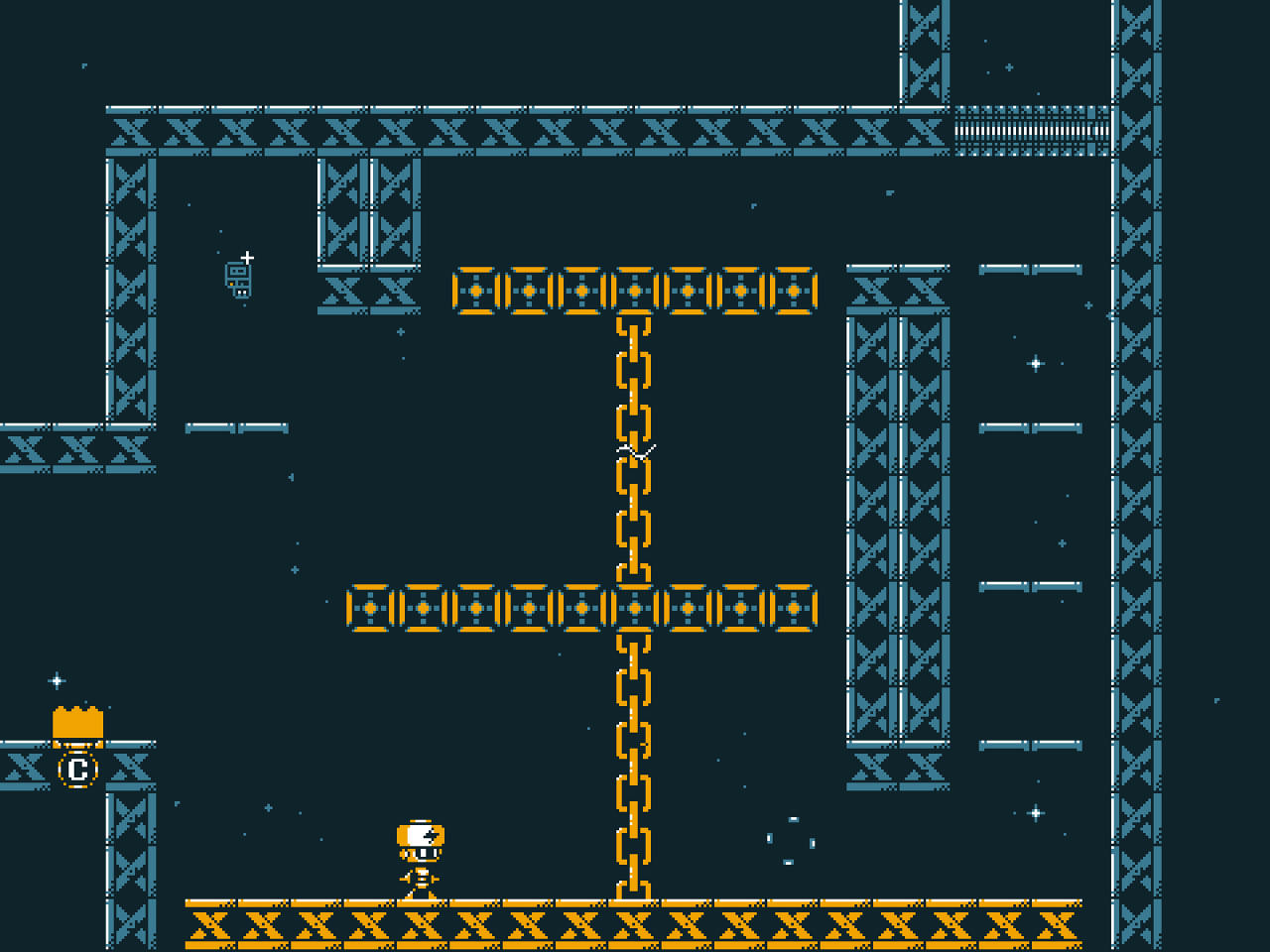 Due to Elec short-circuiting, his body is constantly emitting electricity. An electric current is automatically passed through whatever Elec is touching, be it the floor he is standing on or a wall he is pressed up against. The inside of the facility is filled with equipment which runs on electricity, so by having Elec touch the ground or the walls, he can activate platforms or cause pedestals to move to help him clear puzzles. Elec's head is also detachable, allowing him to throw it to electrically charge things from a distance.

The game is intended to be about a 2-3 hour long experience and the stages are structured to connect seamlessly from beginning to end, but there are also hidden rooms to find.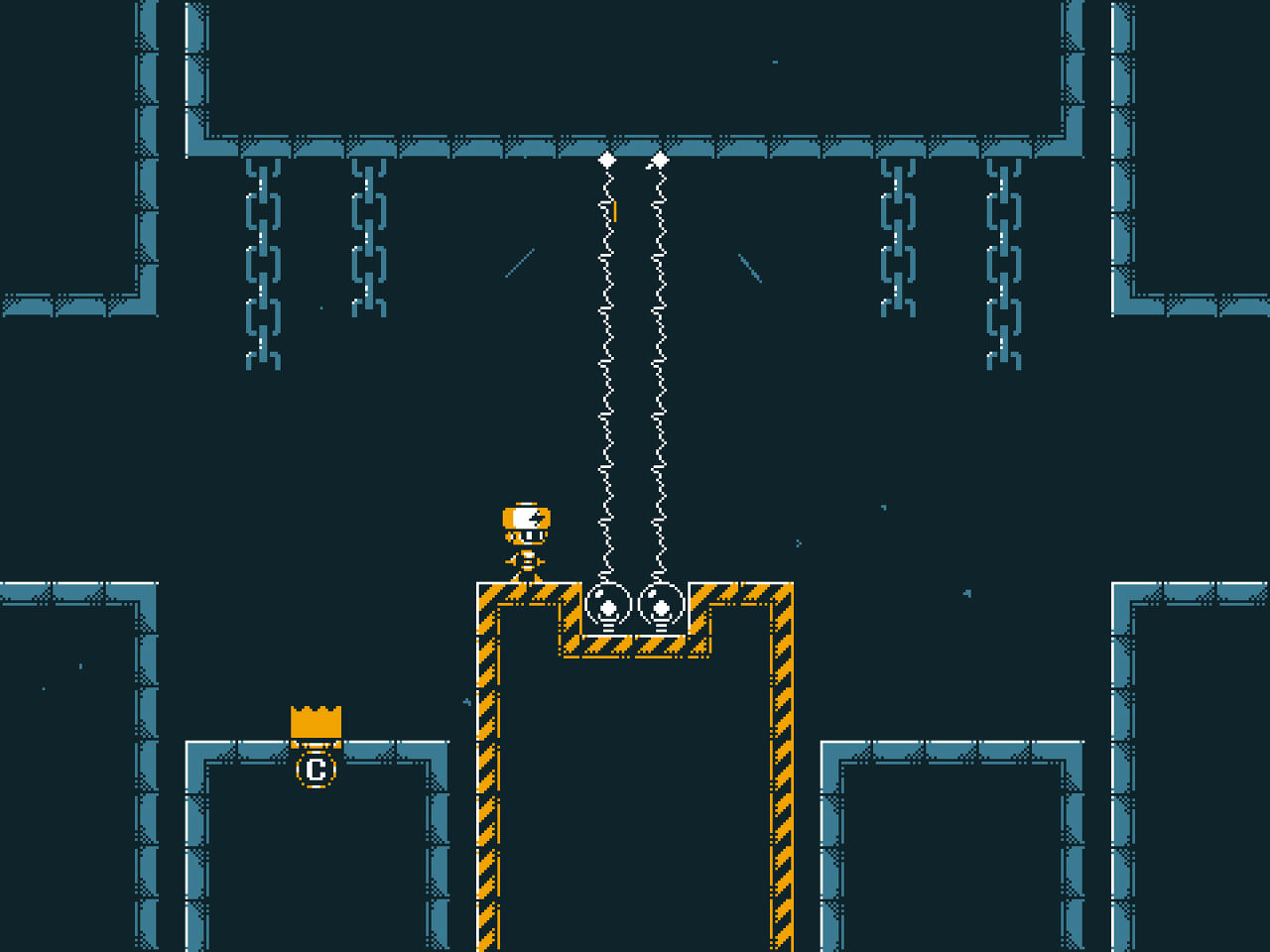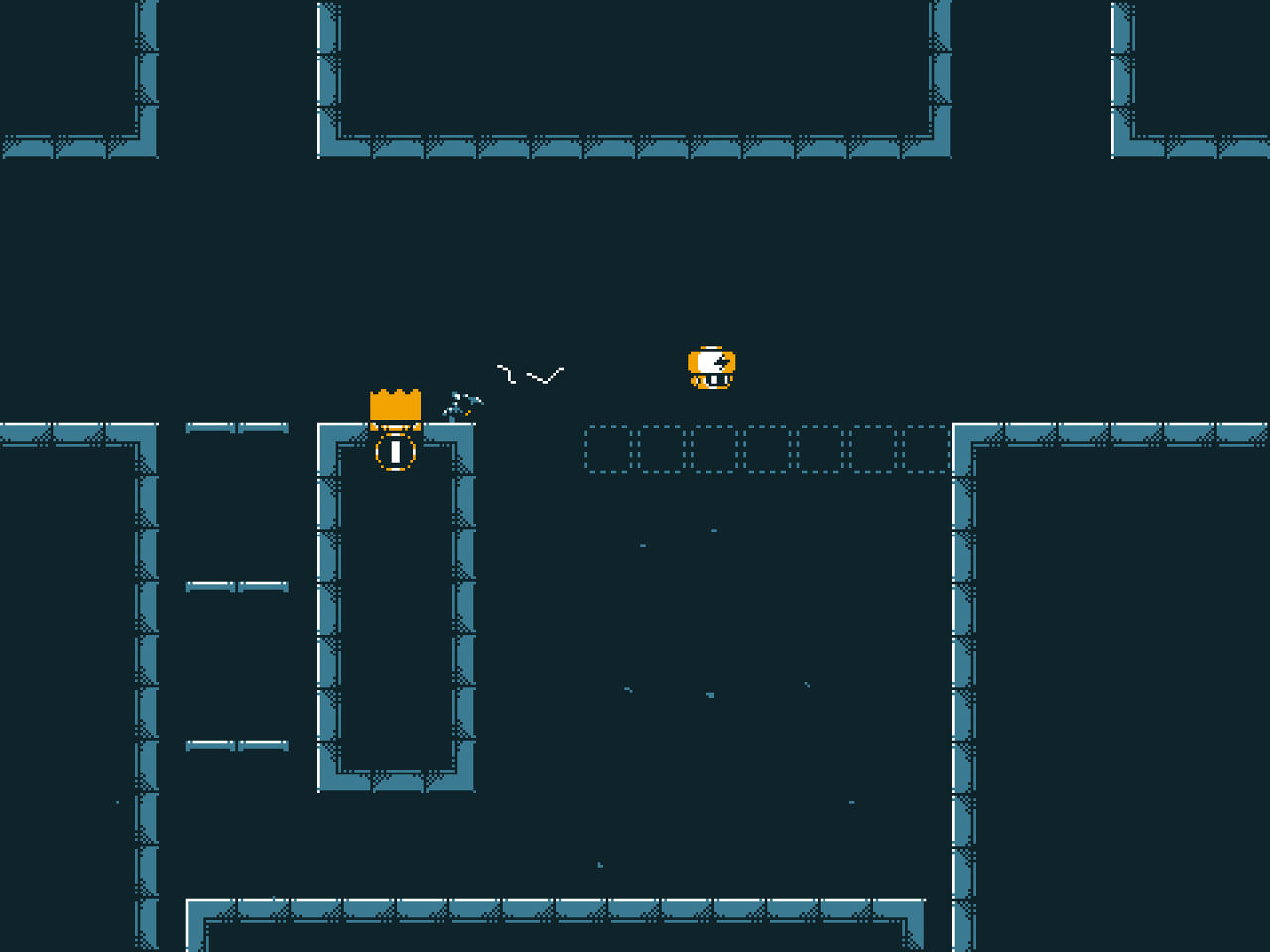 The game is being developed by the Japanese indie developer Nama Takahashi. He was also one of the developers on Battlloon which released on Nintendo Switch and PC (Steam), and is a creator who makes bite-sized, yet games worth playing such as Kuitaiyo (I want to eat the Sun).

ElecHead took home the Best Game Design Award at last year's TGS's "Sense of Wonder Night." Even before its release the game's concept and gimmick has been well received, and in its prototype state it also received an award of excellence in the amateur division at the 2016 Japan Game Awards.
ElecHead is planned for release on October 14 on PC (Steam/itch.io). It is going with the "Name your own price" model on itch.io, and a demo is also currently available.