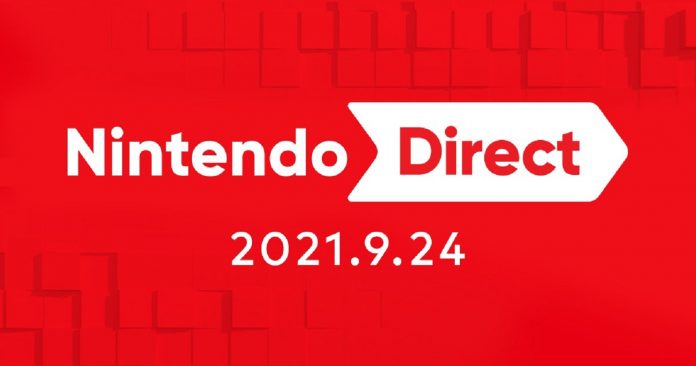 Publication date of the original Japanese article: 2021-09-22 23:06 (JST)
Translated by. Ryuki Ishii

Nintendo has announced that the new Nintendo Direct will take place on September 23 at 3 pm PT. The runtime will be around 40 minutes.
This broadcast will deliver new information on Nintendo Switch titles, with a focus on games scheduled to be released this winter. It was mentioned beforehand that new information regarding smartphone apps will not be shown at the event.
Major titles scheduled for release within the year include Nintendo's Metroid Dread, Mario Party Superstars, as well as The Pokémon Company's Pokémon Brilliant Diamond and Pokémon Shining Pearl. From third parties, titles such as Shin Megami Tensei V and Fatal Frame: Maiden of Black Water are coming out this year. Some of these upcoming titles will probably be featured during the Direct.
As usual, we can expect indie games and unannounced games to be shown at the event. It will also be interesting to see whether new information regarding Bayonetta 3, Splatoon 3, the latest Mario + Rabbids game, or the sequel to The Legend of Zelda: Breath of the Wild will be revealed or not. I look forward to the surprise announcements as well.
The new Nintendo Direct will take place on September 23 at 3 pm PT/6 pm ET.