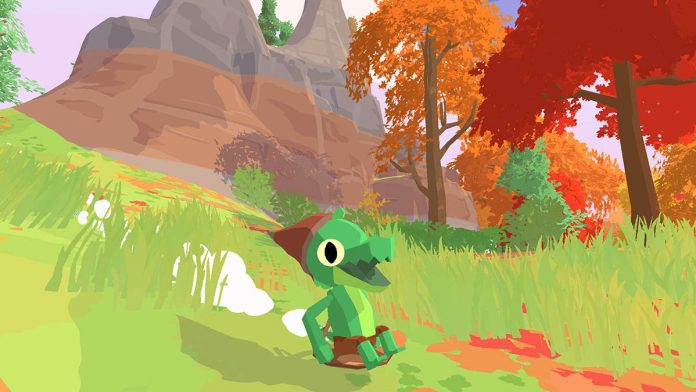 Publication date of the original Japanese article: 2021-09-22 14:37 (JST)
Translated by. Ryuki Ishii

On September 21, publisher Playtonic Friends officially announced their new title Lil Gator Game. The game will be released in 2022 for PC (via Steam) and Nintendo Switch. Steam demo will be available during Steam Next Fest which is scheduled to start on October 1.

Lil Gator Game is, well, a game about a lil gator. It's an open world action game in which the main character, a little alligator, embarks on a playful adventure on an island. Lil gator will interact with the inhabitants of the island, explore the forests, climb steep cliffs, and destroy the cardboard baddies.

The island is rich in nature and is home to a variety of animals including bears, frogs, dogs, ducks, and sharks. Lil gator will meet them and make new friends as they explore the island on a journey of self-discovery. According to the publisher, this game is about "heroes who learn to be better friends without ever losing their heart of gold."
It is explained in the newly released trailer that lil gator used to play with their big sister when both of them were small. But now, big sister has grown up and they can't hang out like they used to, even though lil gator still wants to play. I would imagine this sentiment will be dealt with one way or the other as part of their self-discovery.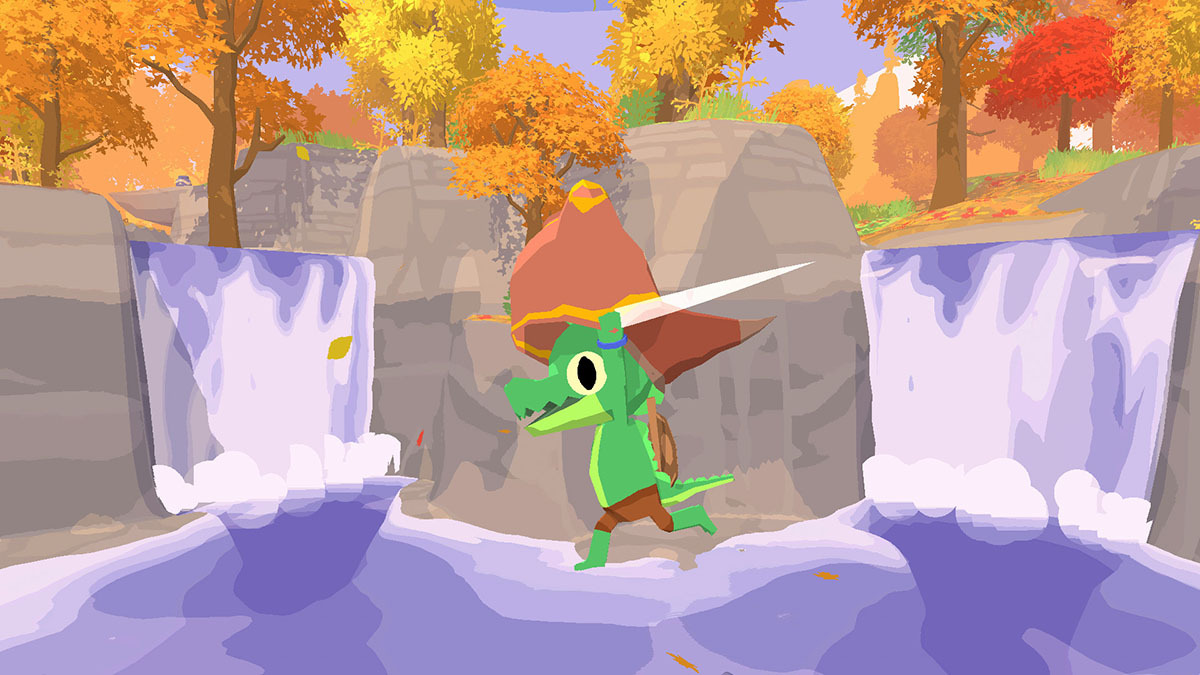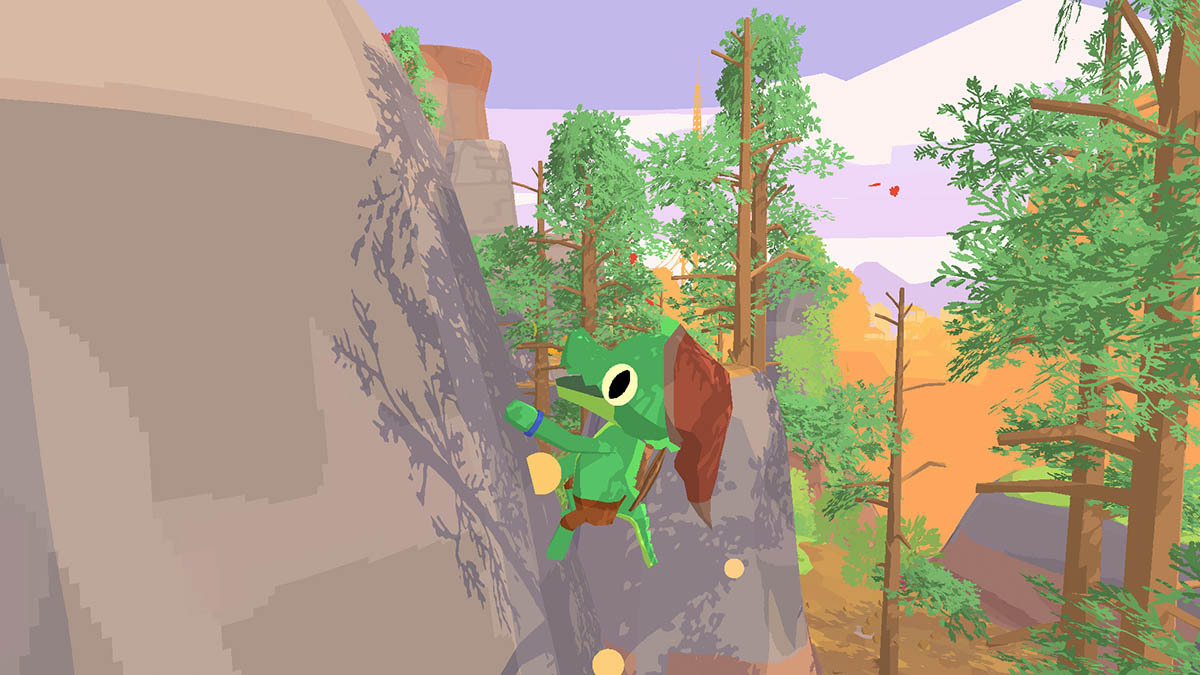 There are cardboard "baddies" placed all over the island, and you can destroy them with your toy weapons. You'll earn shards and confetti by destroying the cardboards and urns, which are used to obtain new items.
You will also need to complete quests in order to make friends. "Some quests are small so you can get right back to exploring. Others will take you across the entire park," the Steam page explains.


Seeing the gator walking briskly on the ground, wriggling frantically while gliding in the air, and waggling their tail side to side while swimming, Lil Gator Game seems like it's going to be a cute casual game that will provide a relaxing experience.
In response to a Twitter user's question "can the gator dance," the official account replied, "there is not dancing right now but there is full sitting support." Well, the lil gator still looks adorable even when sitting down, so maybe that's okay.


Playtonic Friends is the publishing arm of Playtonic Games, the developer behind Yooka-Laylee series. Playtonic Games was founded by former Rare developers who worked on games such as Donkey Kong Country and Banjo-Kazooie. They got into the publishing business in February of this year.
The game is being developed by MegaWobble, a team comprised of three members: Join Scott Slucher, Robin Burgess, and Connor Quothe. You can support them by becoming a Patreon member and all the money will go towards development costs.