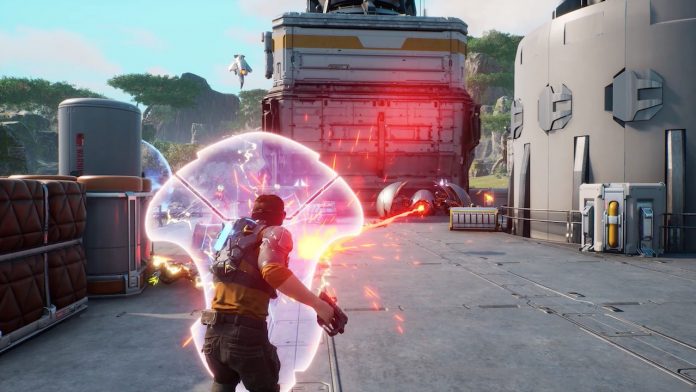 Publication date of the original Japanese article: 2021-09-18 04:31 (JST)
Translated by. Ryuki Ishii

On September 17, publisher THQ Nordic announced the open-world action-adventure game Outcast 2: A New Beginning. The game will be released on PS5, Xbox Series X|S, and PC. The release date is not announced yet, but it is said to be "coming soon."
Outcast 2: A New Beginning is a sequel of Outcast, which was released in 1999. Outcast was one of the first in the action-adventure genre to use a 3D open-world, and won numerous awards at the time. It is known as a cult classic, and a remake version Outcast – Second Contact was released in 2017. The sequel is being developed by Appeal Studios, the same company behind Outcast and Outcast – Second Contact.
Resurrected by the almighty Yods, the protagonist of the first game, Cutter Slade, will return in the sequel. However, his title has changed to "ex" Navy SEAL. In the previous game, Cutter was sent to the planet Adelpha to save the Earth from extinction. In the sequel, his goal has changed to protecting Adelpha and its inhabitants.
The lush planet Adelpha is home to a variety of creatures, and a race called the Talan serves as their guardians. Talans were living in peace, but they have been invaded by an army of robots. Now, Cutter must fight alongside Talans to protect the life on Adelpha. The invaders are building bases around Adelpha to exploit the planet and strip its resources. Cutter's own past will intertwine with the invading forces, and it's up to him to save the planet.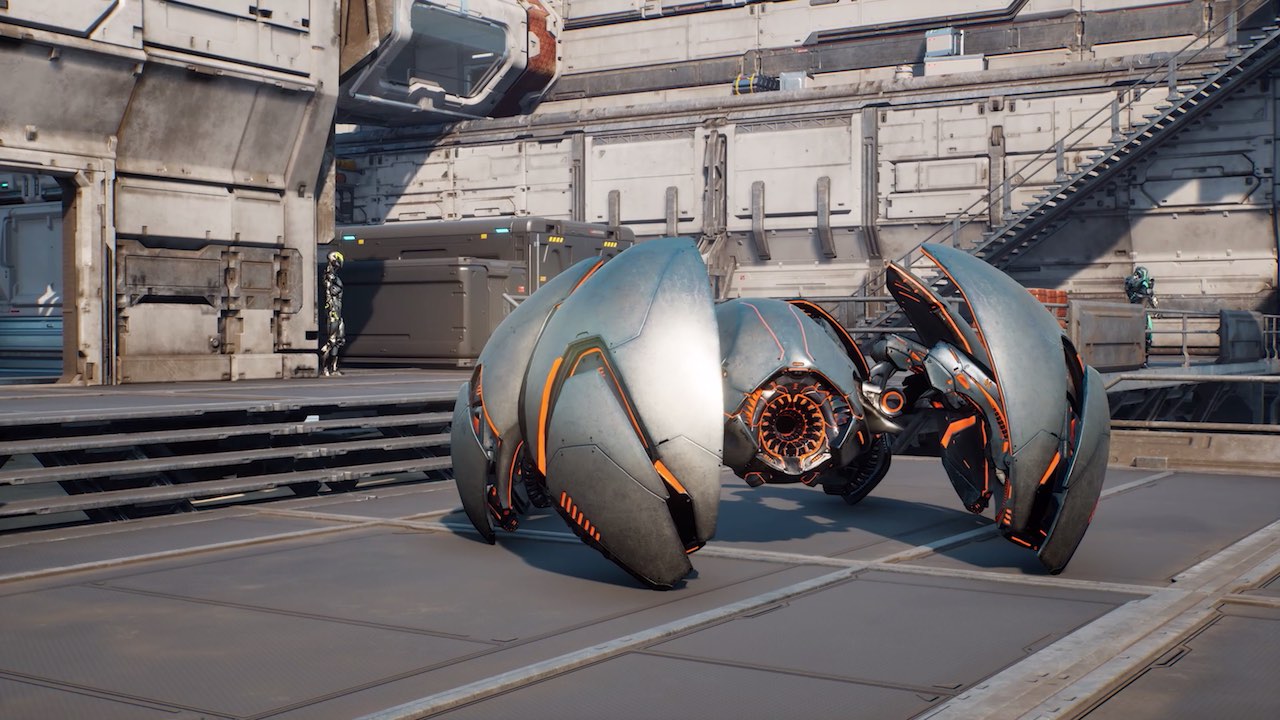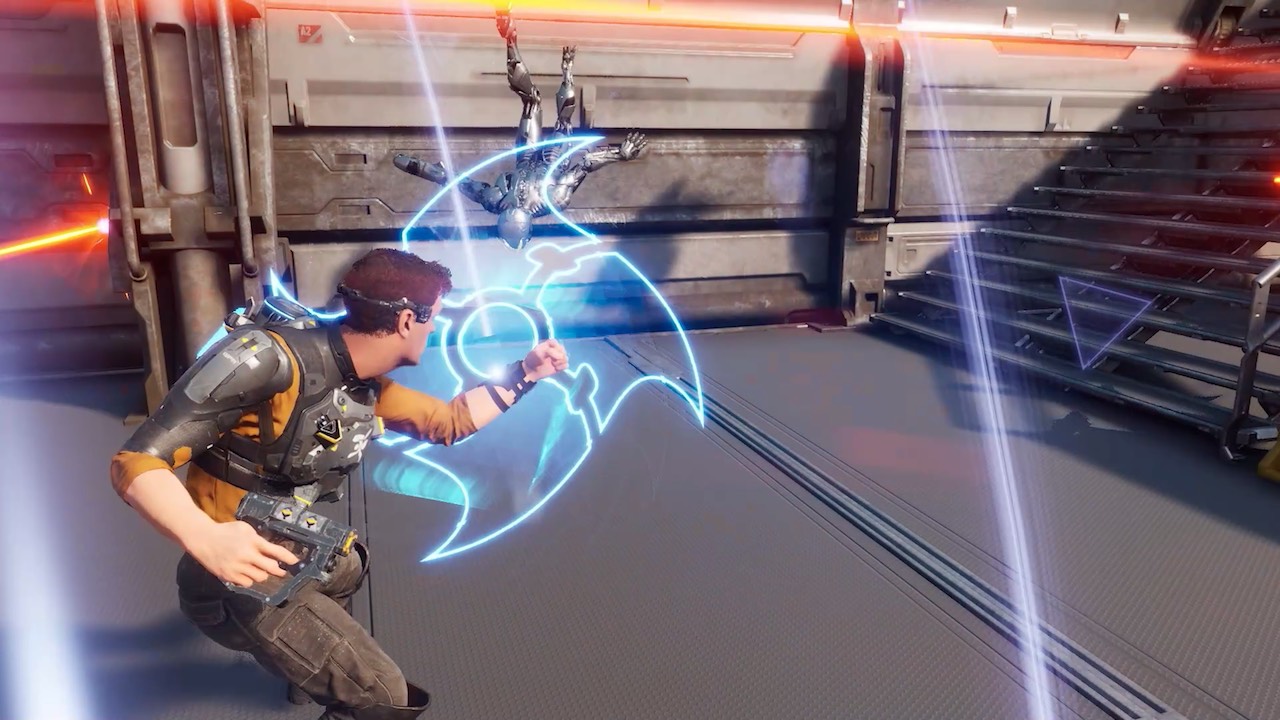 Cutter will use a jetpack to jump, air-dash, and glide across the open-world and fight the enemies. The map seems quite vast, full of rich natural environments, ruins, and local inhabitants' offshore/treetop settlements.
In addition to his jetpack, Cutter is equipped with guns and wears a special item on his arm. This item seems to have multiple abilities; it can be used as a shield, melee weapon, and an AoE weapon that can strike from above. The game will have a weapon customization system, so these abilities might be part of that system as well. Cutter will also gain access to ancient Talan powers that uses forces of nature to destroy enemies. More details about the gameplay will be revealed in the future.
Outcast 2: A New Beginning will be available on PS5, Xbox Series X|S, and PC.