 Publication date of the original Japanese article: 2021-09-06 15:37 (JST)
Translated by. Ryuki Ishii

On September 5, Japanese game developer Chilla's Art has announced their new game The Radio Station. The game will be available on PC (Steam) and it is "coming soon" according to the Steam store page.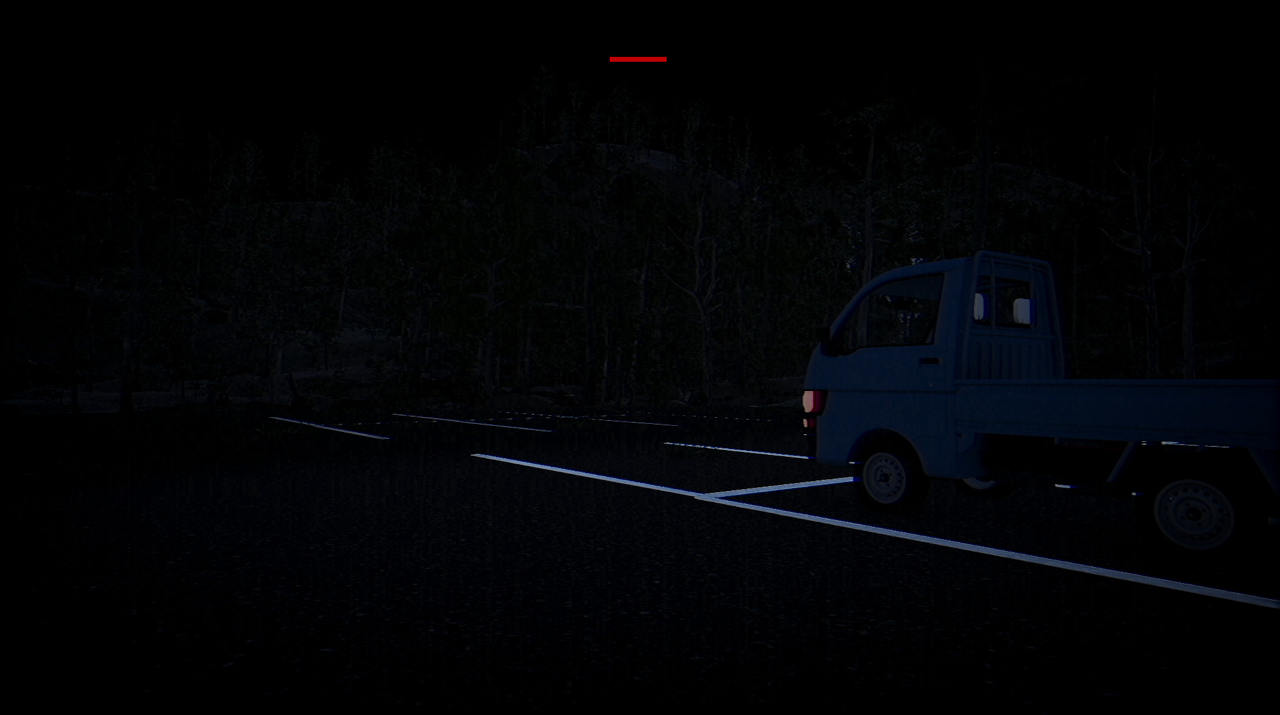 The Radio Station is a new psychological horror game from the creators of The Night Way Home, Night Delivery and The Convenience Store. At the time of writing, the game's setting and story are all unknown. Screenshots on the Steam page does show some hints about the locations though: a riverbank and a forest all covered in darkness. Quite a departure from Chilla's Art's previous title The Night Way Home, which was set in an urban area and a residential area.
The Radio Station combines photo-realistic 3D graphics and VHS style aesthetic, giving the game a retro vibe. According to the Steam page, this game is primarily a "walking simulator" and it offers two endings.
Chilla's Art's works can be divided into two categories: survival horror, where the protagonist directly confronts mysterious entities, and psychological horror, which emphasizes atmospheric horror. From what we can tell so far, this game seems to be the latter.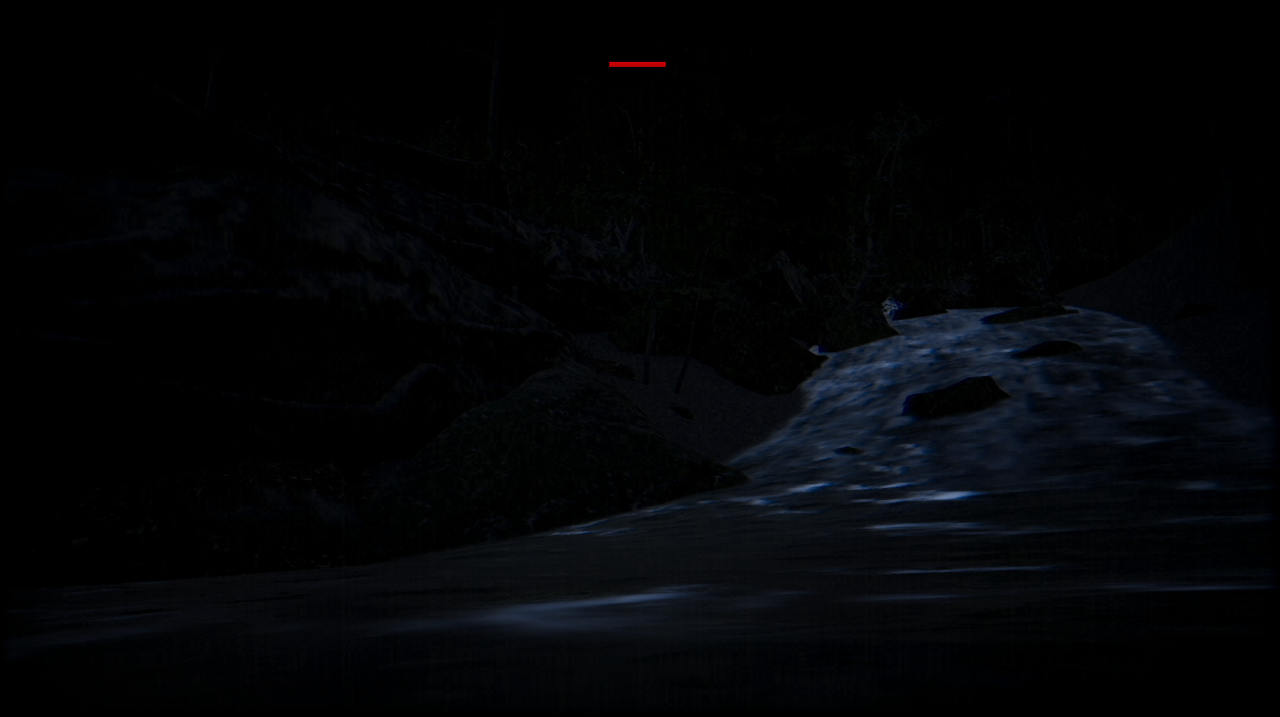 Chilla's Art is made up of two brothers and they have created a number of small indie-horror games in recent years including the aforementioned The Convenience Store, in which you get caught up in a mysterious phenomenon while working the night shift at a convenience store.
The team has been releasing new games at a fast pace and has already launched three games this year alone: The Caregiver in April, Night Delivery in June, and The Night Way Home in August. These games have been played by many streamers and have gained popularity among gamers both inside and outside of the horror game community.

*Chilla's Art has been offering Patreon supporters rewards in the form of in-game posters and items. In their previous game The Night Way Home, they put up an advertisement poster for a new EP of the Japanese band yonige. According to the game's credits, yonige was involved as a sponsor of Chilla's Art.


The Radio Station is set to release on Steam soon.