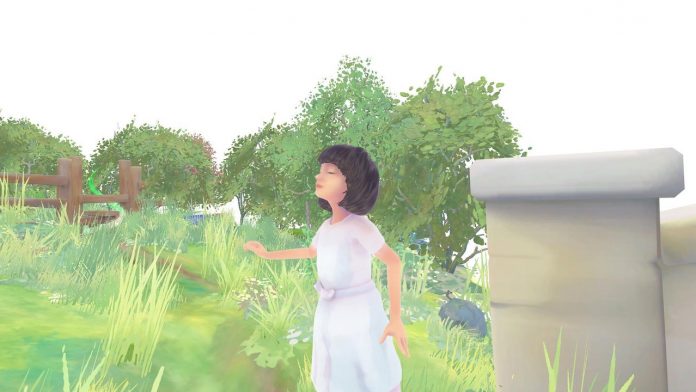 Publication date of the original Japanese article: 2021-09-03 17:39(JST)
Translated by. Ryuki Ishii


On September 2, indie developer Sherida Halatoe announced that their adventure game Beyond Eyes is scheduled to end its distribution soon. Halatoe has chosen not to renew their contract with Team17, the publisher of the game. The specific date of termination is unknown.


Beyond Eyes is an adventure game about a young blind girl named Rae. She lost her eyesight in an accident and became reluctant to leave the protection of her family home. One day, her pet cat Nani goes missing, and Rae sets out on an adventure to find her precious best friend.
The world of Beyond Eyes resembles that of a watercolor painting on a white canvas. Although Rae is blind, she has excellent hearing. The watercolor visualization is based on what she perceives from the various sounds coming from around her. Therefore, distant places that are unrecognized by her remain a white blank. The scenery changes as you move and approach certain locations.
While most of the world is depicted in vivid colors, objects that Rae finds frightening are represented in black and white. Rae is required to avoid or eliminate such threats. To sum up, the player will listen to and feel Rae's surroundings and venture through the beautiful but partially threatening watercolor world.


In 2013, developer Sherida Halatoe launched a crowdfunding campaign on Indiegogo to raise funds for the development of the game, but failed to reach the initial goal. However, Team17 came on board as the publisher and Halatoe was able to continue the development. Beyond Eyes was released for PC/PS4/Xbox One in 2015 and has been on sale for six years. Now, Halatoe has decided to not renew the publishing agreement, "meaning the game won't be available after."
Apparently, Halatoe didn't have a good relationship with Team17. Halatoe tweeted out saying "I wish I could say it was a pleasure working with them but it would be a lie." In a reply to a fan, they said that Team17 had redefined parts of the agreement without consent after the release of the game. Halatoe also mentions that the lack of communication was the main reason for their decision. They added, "It seemed a common frustration with developers who were part of their lineup around the same time that I was."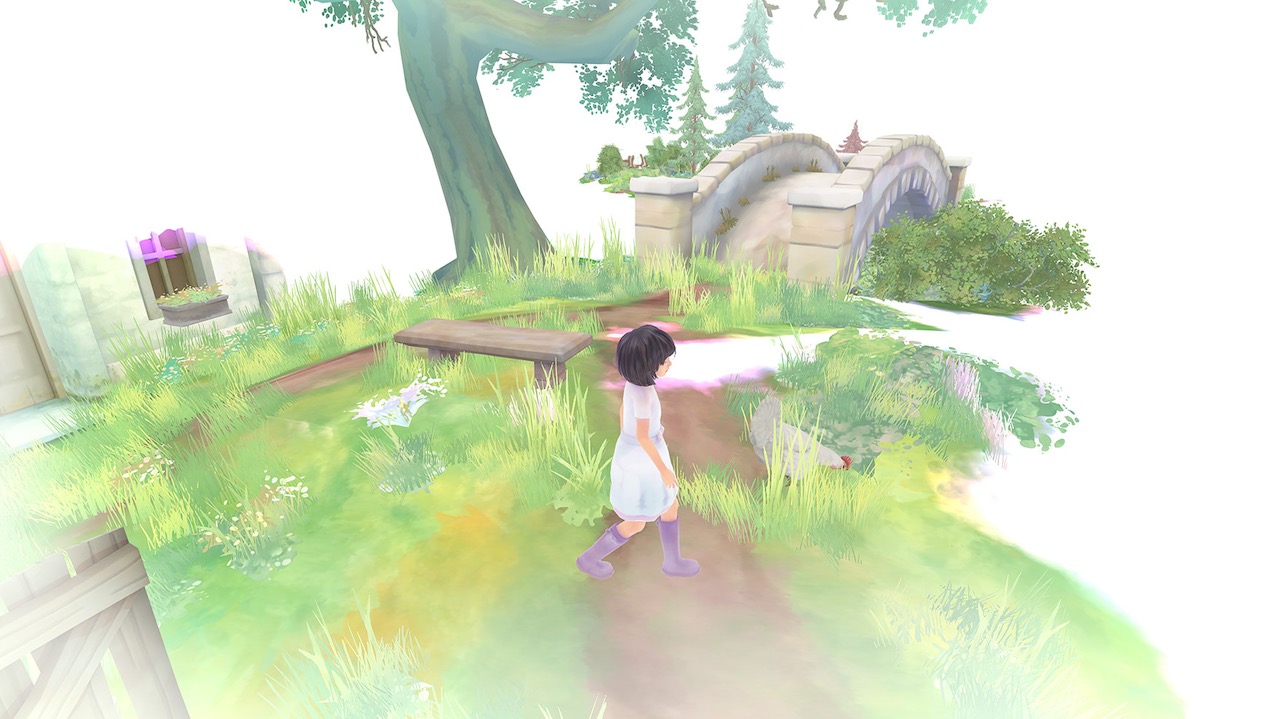 Also, since the game was developed with the help of Team17, it is unlikely that Halatoe will be able to redistribute Beyond Eyes on their own. At the time of writing, Beyond Eyes is still available for PC (Steam) and PS4/Xbox One. There is no word on when the game will leave the stores, but the Steam version is offering an 80% discount until September 6. If you're interested, this may be a good (and potentially the last) chance to grab the game.