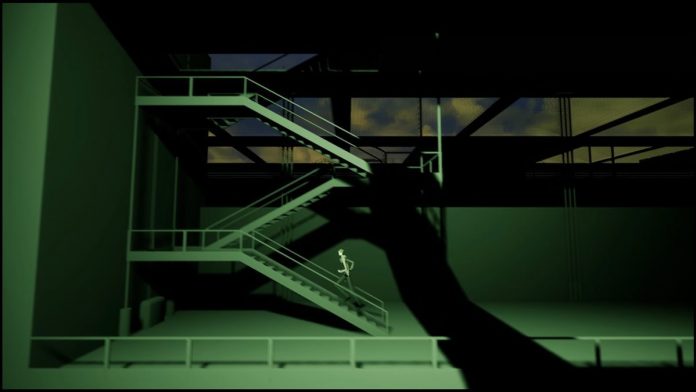 Publication date of the original Japanese article: 2021-07-09 09:02 (JST)
Translated by. Jacob Ritter

Independent Japanese developer MONZEN announced on July 8 that their philosophical horror adventure game SINGULARITY WORLD will release on PC (Steam) on July 14. MONZEN, a college student, self-produced this game themed upon human consciousness, originating from the concept of "questioning one's consciousness."


In SINGULARITY WORLD, the player takes on the role of a young boy who is an embodiment of "consciousness" itself, exploring a ruined tower that is a mixture of reality and consciousness. You will be faced with the questions: "What exactly is our consciousness? Where does it come from?" and must seek out the answers.
The game will switch between side-scrolling and a top-down viewpoint in a 2.5D environment. Gameplay will involve defeating enemies with guns, strategizing around gimmicks, and other action-horror elements.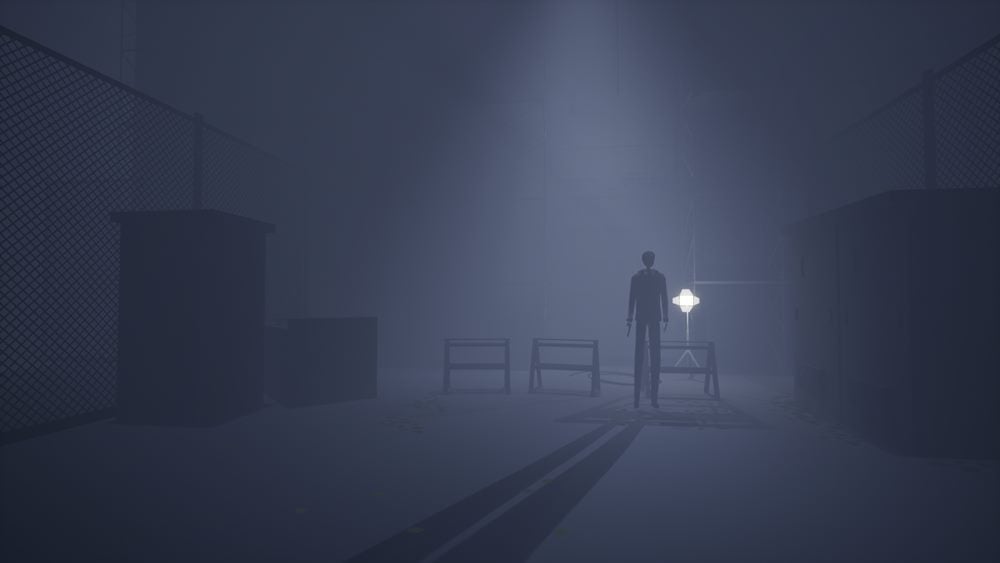 As mentioned above, the theme of this game surrounds the question "what is consciousness?" The creator MONZEN attends an Agricultural Sciences university, and says they grew curious about "the consciousness of living things" through their ecology studies. Driven by this curiosity, MONZEN researched the consciousness and learned of several hypotheses surrounding it, from both scientific and philosophical perspectives.
These hypotheses are implemented within the game's five endings–the ending reached depends on how the player chooses to proceed through the game. According to the game's Steam page, "You might see the ending that only you were able to reach," meaning this title offers great replayability to seek out the different endings.
In addition to the multiple endings, you might encounter different characters or come across hidden stages depending on how you play the game. As seen from the trailer, the stage environments feel like a gloomy void, yet still with many striking features. It will be interesting to see what types of variations the game will present through progression.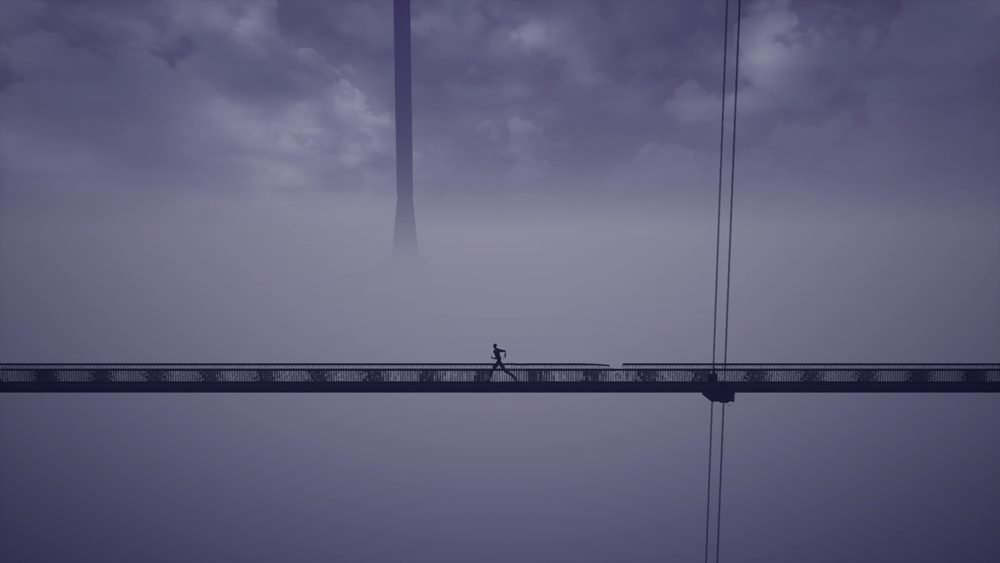 All of the sound, modeling, and implementation was completed solely by MONZEN while also attending college. They attempted crowdfunding for the project via Kickstarter twice, but failed to reach the target amount. In spite of this, seeing that the game will be releasing soon is a sign of MONZEN's sheer tenacity.
According to MONZEN, SINGULARITY WORLD aims to reach out to people who wonder "Why do I have a consciousness?" and "Is there life after death?"
SINGULARITY WORLD is set to release on July 14 for PC (Steam).