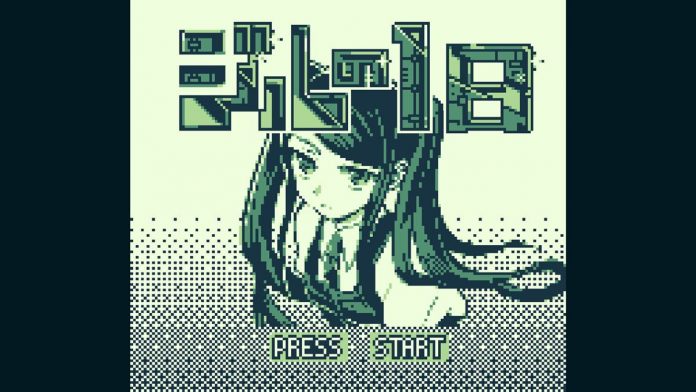 Publication date of the original Japanese article: 2021-06-28 09:47 (JST)
Translated by. Ari Clark

On June 27, Japanese indie developer GuaNoice Games released a demo version of their game Jill's Day on itch.io. Jill's Day is an unauthorized fan game based on the cyberpunk adventure game VA-11 HALL-A. The release was timed to celebrate the birthday of the original game's protagonist, which falls on June 27.
[UPDATE 2021/08/31 23:34]
Jill's Day is now available in English (itch.io).


VA-11 HALL-A is a cyberpunk adventure game from Venezuelan developer Sukeban Games. The setting is Glitch City, a near-future metropolis swirling with desire and deceit. Players take the role of the protagonist, Jill, a bartender at a bar called VA-11 HALL-A in one corner of Glitch City, who weaves together the stories of her coworkers and customers by making them drinks.
VA-11 HALL-A has been localized into Japanese as well as English and Chinese (the Japanese localization was handled by PLAYISM, the publishing brand of Active Gaming Media, which also owns AUTOMATON), and the original game has a passionate international fandom.
Takuya, the solo developer who released Jill's Day, seems to be one of those passionate fans of VA-11 HALL-A. His fangame was released to celebrate Jill's birthday and is available for free on itch.io, and you can play it in your browser. The gameplay is limited, since it's only a demo, but you can feel the powerful love for VA-11 HALL-A radiating from its content.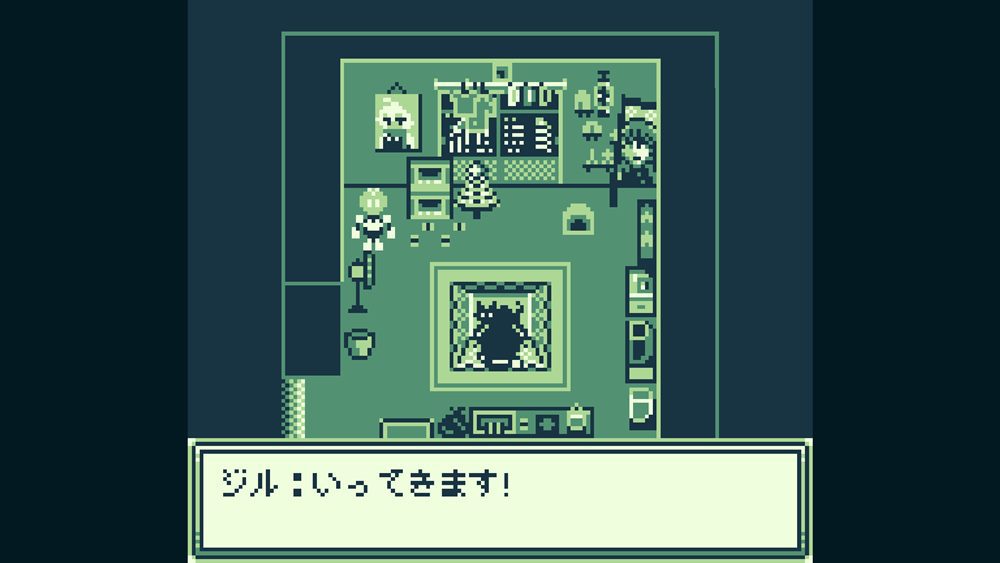 When starting the game, the first thing that greets you is a dialog box that tells you to "grab some drinks (and) some snacks". This is a direct tribute to the original game, where the player likewise starts the game with the same dialog. The content of the gameplay for this game is simple, and involves controlling Jill as she walks around Glitch City.
However, from your initial starting point in Jill's room onward, there's a complex variety of objects you can interact with. The things Jill says to herself also perfectly capture the flavor of the original game, in a way that's sure to make fans grin.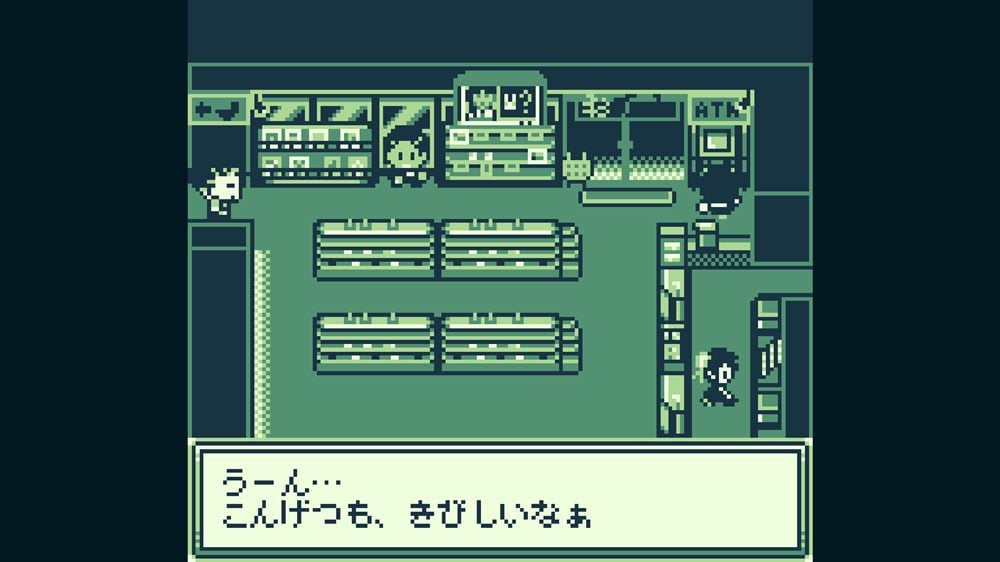 If you report to the VA-11 HALL-A bar for work, your boss Dana will come and greet you. If you go and check on the state of the bathrooms, it doesn't seem like any trouble is brewing. Walking around and freely investigating different places in Glitch City makes for a system that should appeal strongly to fans.
Plus, Jill's Day was clearly made as a loving homage to classic GameBoy games, right down to the graphics and background music. The cute pixel graphics perfectly capture the idiosyncrasies of the city and the characters, and the chiptune music evokes a classic old-school feeling. The style is a pitch-perfect match for the feel of VA-11 HALL-A, which was also overflowing with respect for retro games. It was even apparently made using a game creation tool called GB Studio.
Since Jill's Day is still only a demo, examining many of the city's landmarks will display a dialog box reading, "Still under construction." More content will presumably be added later. The game is currently only available in Japanese, but it seems like it's gotten quite a response from the English-speaking fan community, and its creator Takuya has said that he's considering developing an English version as well.
The developer of the original game, Sukeban Games, has taken a generally approving stance towards unauthorized fanworks (see the FAQ page on their official website). With regards to Jill's Day, the game developer and the official Twitter account for Sukeban Games have retweeted announcements from Takuya, and he seems to have received the creator's unofficial blessing.
It seems like not just Takuya, but many other people in the VA-11 HALL-A fan community have been celebrating Jill's birthday in their own individual ways. Users on social media have been spotted posting celebratory comments and fanart, or even posting their Jill cosplays. This June 21 marked the fifth anniversary of VA-11 HALL-A's release, and it seems like this game will keep on being showered with the love of its fans for a long time to come.