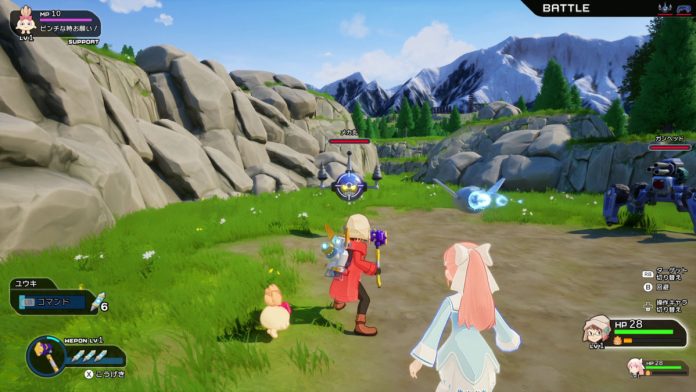 Japanese indie game studio atelier mimina has announced HARUKA: Beyond the Stars. The game is due to be released in 2025 for the PlayStation 5, Nintendo Switch, and PC (Steam).
HARUKA: Beyond the Stars is a juvenile sci-fi RPG about the intergalactic adventures of a young boy and girl who are trying to unravel the mystery behind humankind's decline. The game is set in the distant future where humanity has already explored every corner of the universe. However, people have stopped progressing, and their lifestyle is now dependent on Energy Capsules, a legacy of their past.
The protagonist of the game is a young boy named Yuuki, who lives in Spica Village, a base for receiving Energy Capsules from the lunar ruins. Yuuki goes about his life in the village dreaming of one day venturing into space, just like his father who left for the far reaches of the universe. On an out-of-season snowy night Yuuki encounters a young girl named Miiya when her spaceship was forced to crash-land on his planet due to a malfunction. The machine-loving boy and the mysterious girl with a bright, carefree personality set off on a journey into space.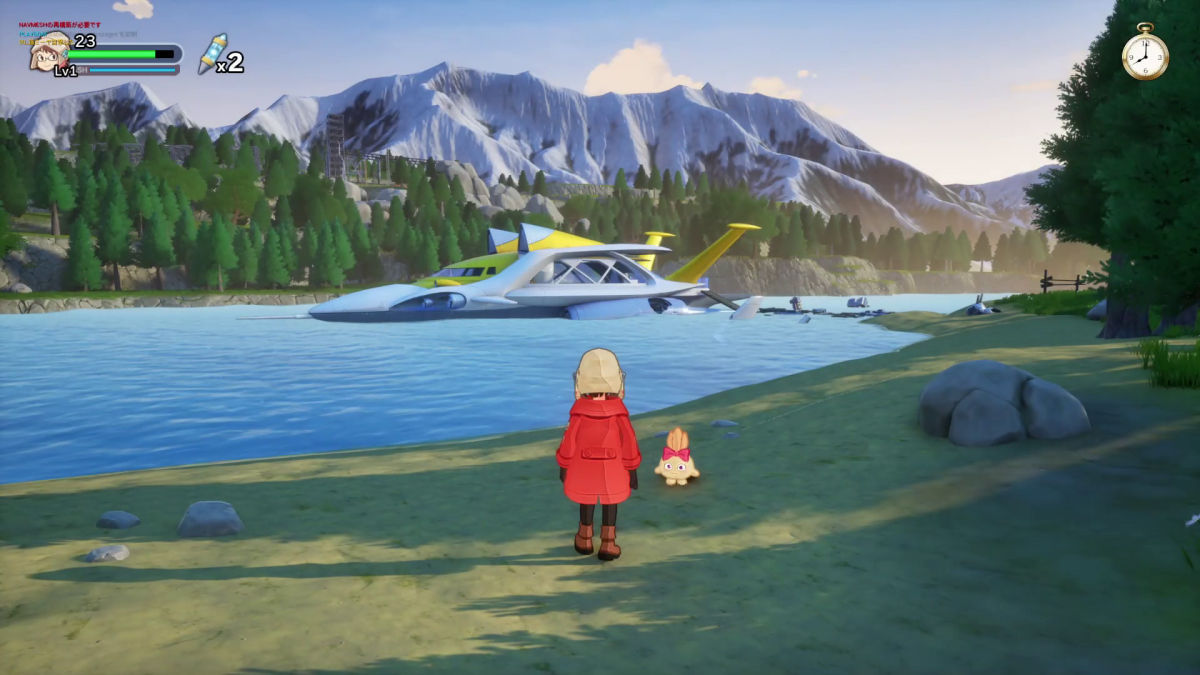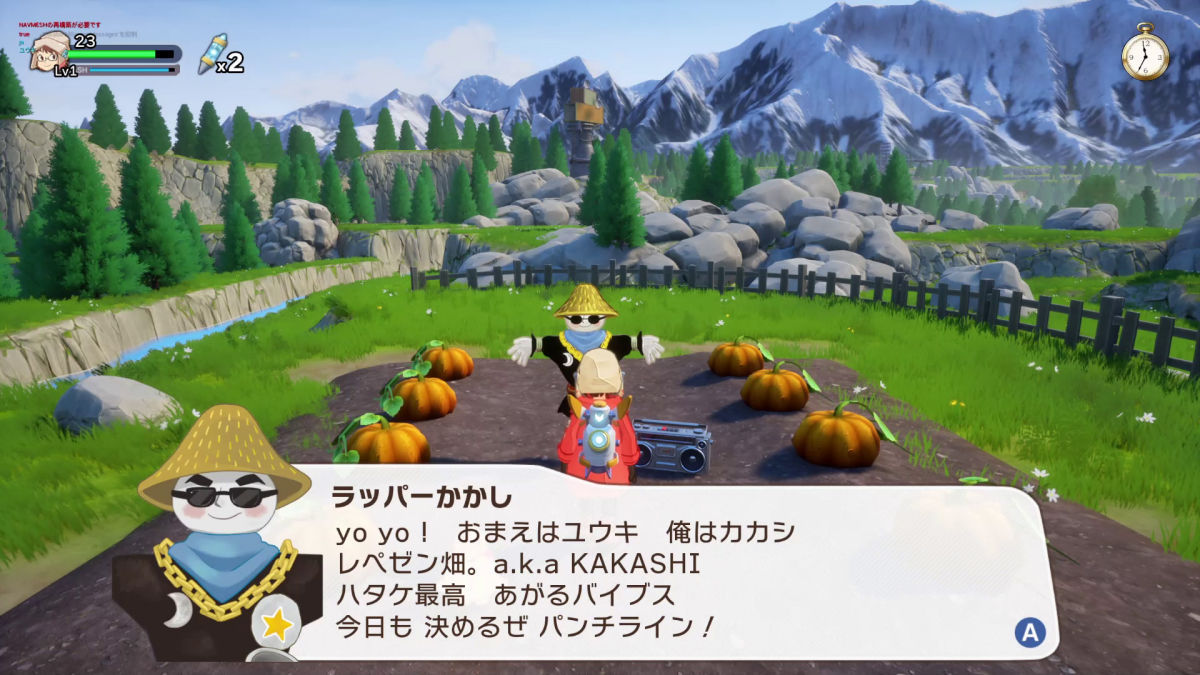 Yuuki and Miiya explore a number of unique planets on their journey. While traveling the planets' vast fields, you can receive prizes for collecting cat pictures that are scattered throughout the areas. Our heroes must also face off against dangerous enemies in battles where the player can switch between Yuuki and Miiya. A unique boss awaits at the end of each episode, and you must find ways to counter their various gimmicks.
The game's story is separated into ten episodes that are presented in a TV anime series format, with each episode ending with a preview of the next one. Part of the story is also depicted through manga-style cutscenes.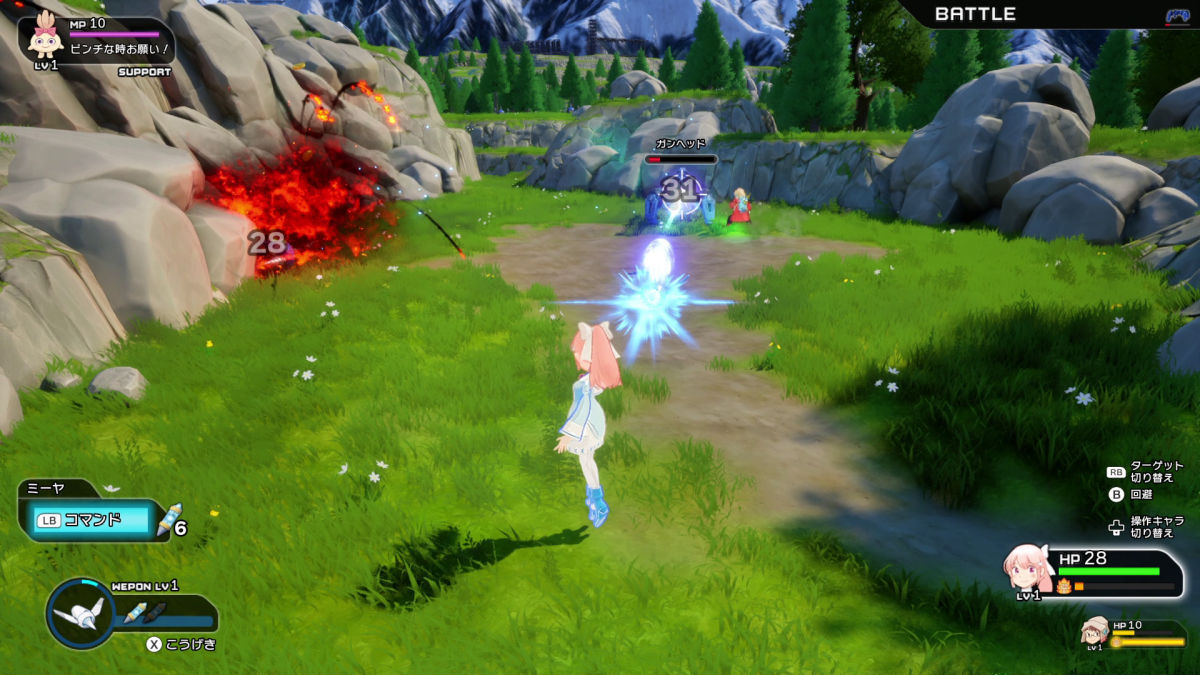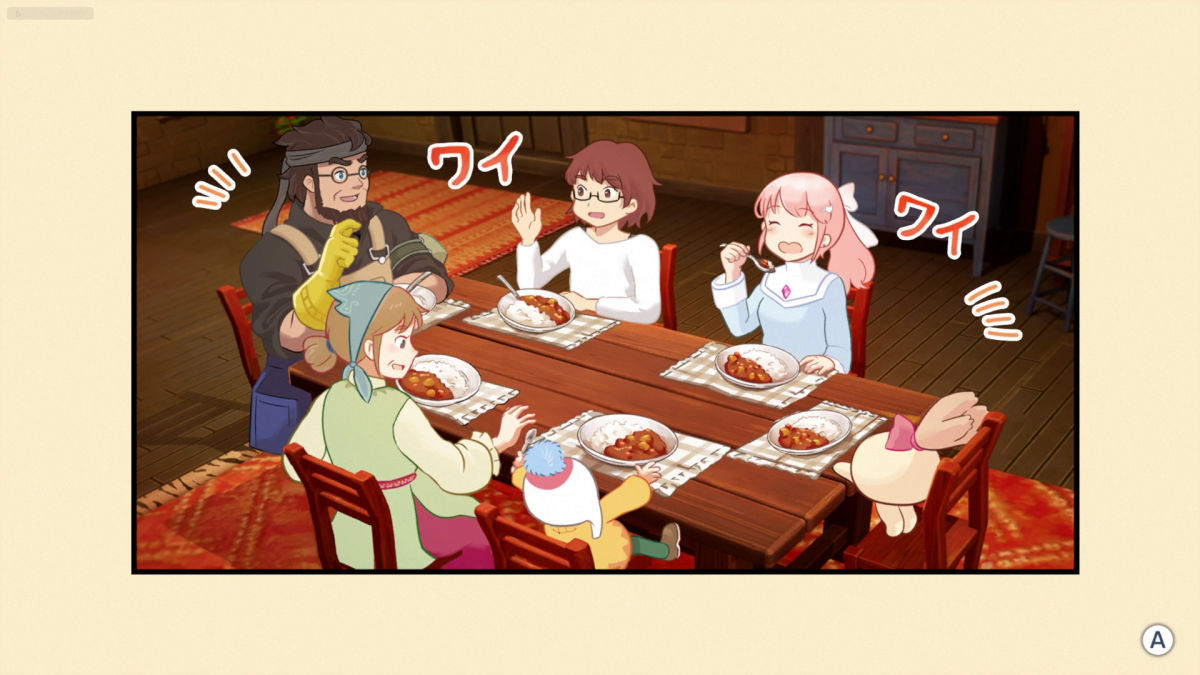 atelier mimina is a studio founded by game creator and designer Kamipallet. The studio previously developed Giraffe and Annika, which was released in 2020. As of the time of writing, 90% of the game's 240 Steam reviews are positive, giving it Very Positive status. Up until 2018, Kamipallet worked as a game designer under the name Atsushi Saito at other game companies, developing titles such as GitarooMan and Osu! Tatakae! Ouendan!
According to the official site for HARUKA: Beyond the Stars, Kamipallet is credited for creating the original work and is taking on the role of director in addition to programmer and character designer. Several other individuals are also involved in the game's development.
HARUKA: Beyond the Stars is set to be released in 2025 for the PlayStation 5, Nintendo Switch, and PC (Steam).





Written by. Marco Farinaccia based on the original Japanese article (original article's publication date: 2023-05-24 10:00 JST)