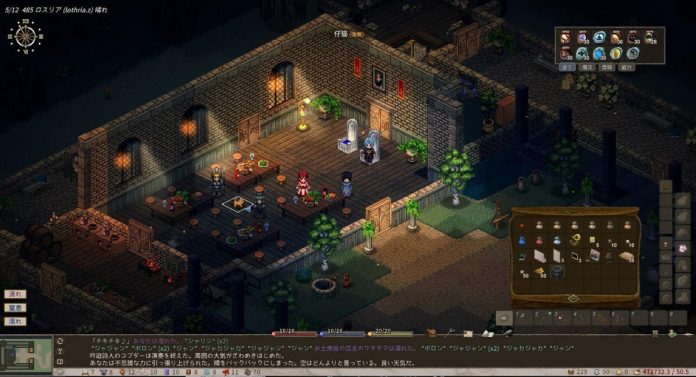 Solo game developer Noa (Lafrontier) has opened a Steam page for Elin. According to the page, the game will support both English and Japanese. While a launch window has yet to be revealed, the game is scheduled to enter Early Access.
According to Noa, "The first Alpha will be released when the first few hours of the game are fully playable. This will likely be at the end of the year at the earliest, and I will probably make it available for free on Discord and elsewhere before releasing it on Steam."
Noa also states that they do not recommend purchasing the game in Early Access if you want to fully enjoy the game without being spoiled. "Please understand that participation in Early Access at this stage is like a paid Alpha in the sense that you can send feedback and participate in development and support."
Elin is a sandbox RPG and successor to Elona, a roguelike RPG that released for free back in 2007. Elona featured a character creator with 11 races to choose from, a partially random generated world, and a turn-based action system. The game offers players a high degree of freedom where you can pursue the main quest at your leisure and even kill or steal from NPCs.
According to a Reddit post from Noa, Elin will take place around 30 years before the story of Elona. The game's adventure will mainly be set in North Tyris, a familiar region for those that have played Elona, and Mysilia, a region to the south. The post also revealed that the game's global map will cover other areas as well including South Tyris and Zanan. In addition, Elin will feature multiple characters from Elona. Considering when the story takes place, if you count back 30 years, you'll probably have a good idea of who might show up.
From a mechanics standpoint, Elin is going to inherit the classic roguelike gameplay of its predecessor. There are additional elements, though, such as crafting, survival, and construction mechanics, and the perspective is shifting to an isometric view with improved graphics.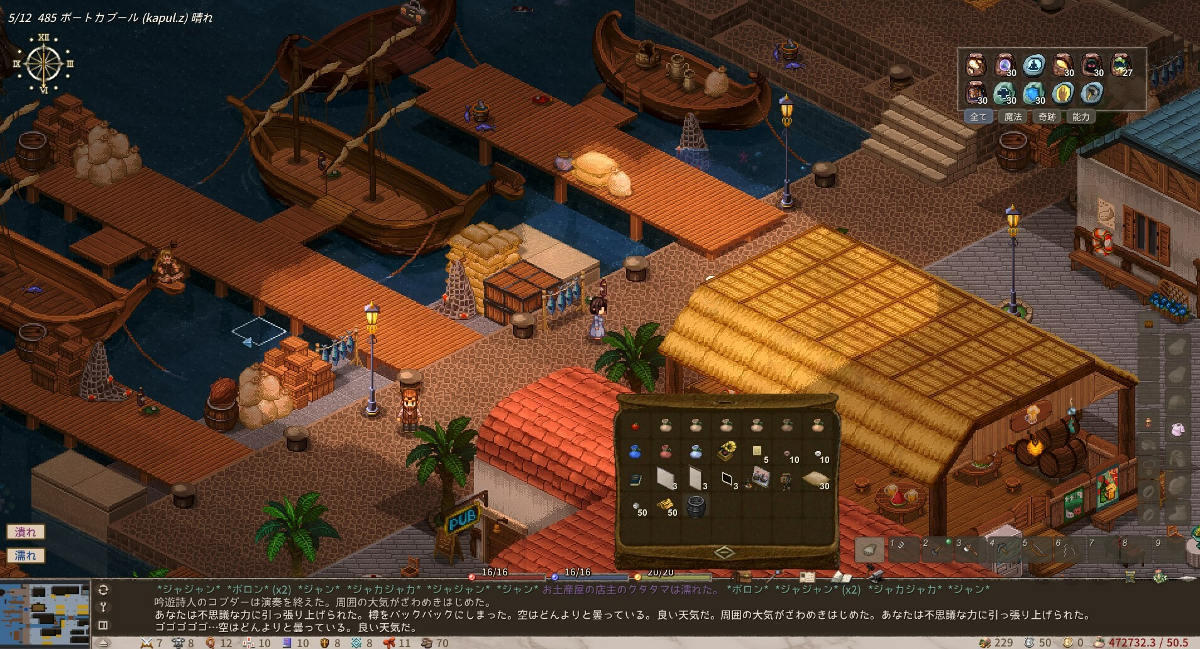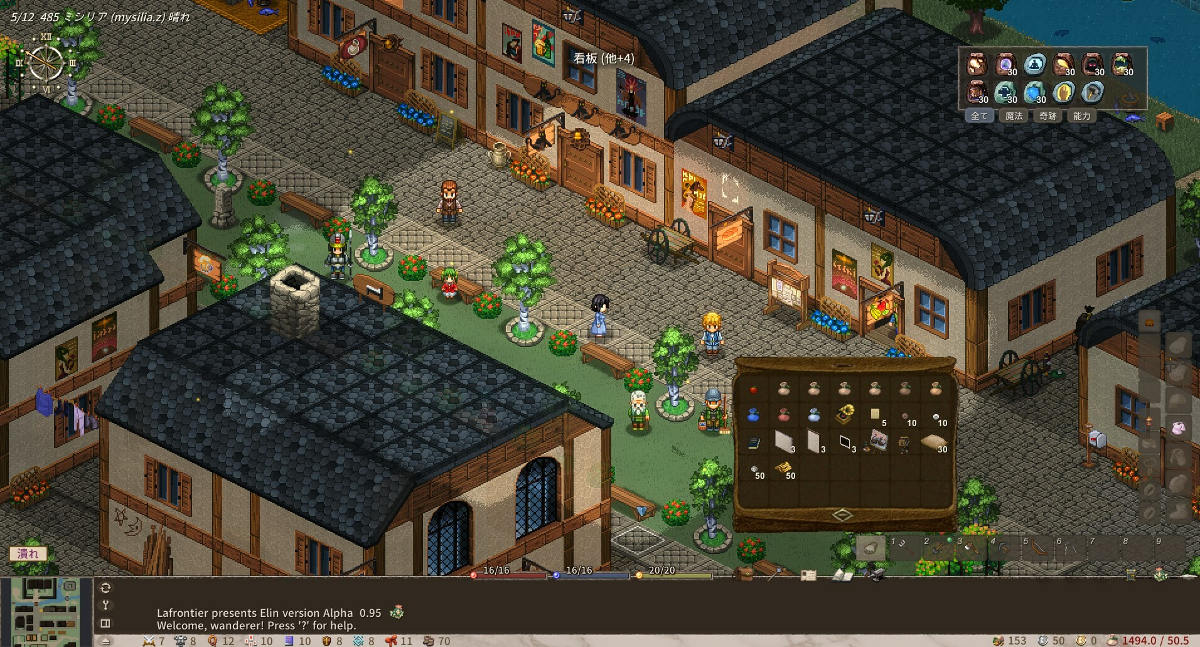 According to the Steam page, the game will be in Early Access for a year to two years at most. As for what's available in the Early Access release, the page states, "main quests, sub-quests, and main scenarios have been introduced only in the early stages of the game."
Players can expect the main scenario to be expanded while features such as sub-quests, items, recipes, unique NPCs, combat, base construction, and more are balanced and added over time. "I plan to continue updating the game after its completion, and I am aiming for a world that is much larger than Elona in the end. And if the opportunity arises, I hope to create a final volume (Part III) of Elin and Elona someday," says Noa.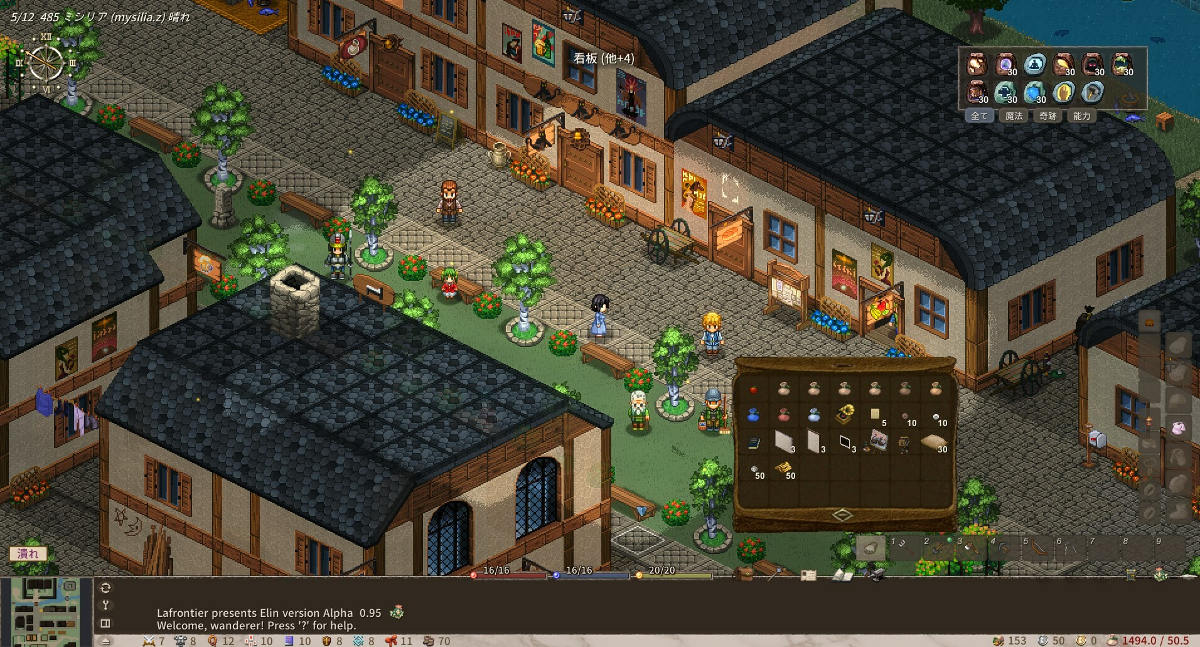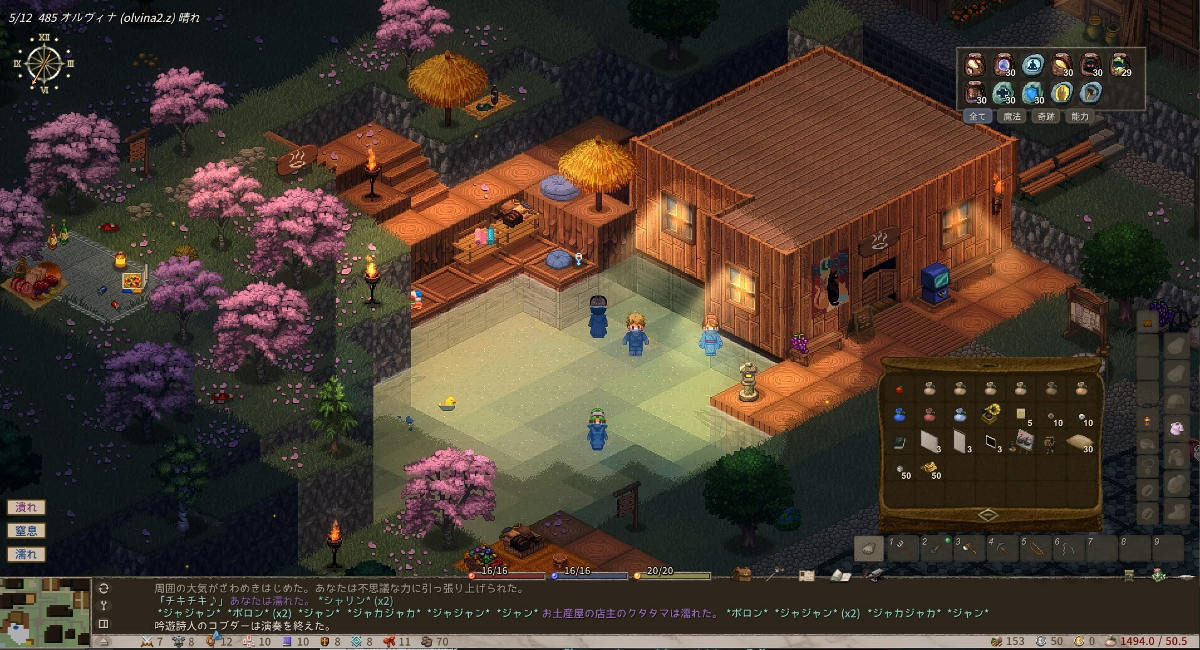 Elin can be found here on Steam.



Written by. Nick Mosier based on the original Japanese article (original article's publication date: 2022-10-02 18:10 JST)